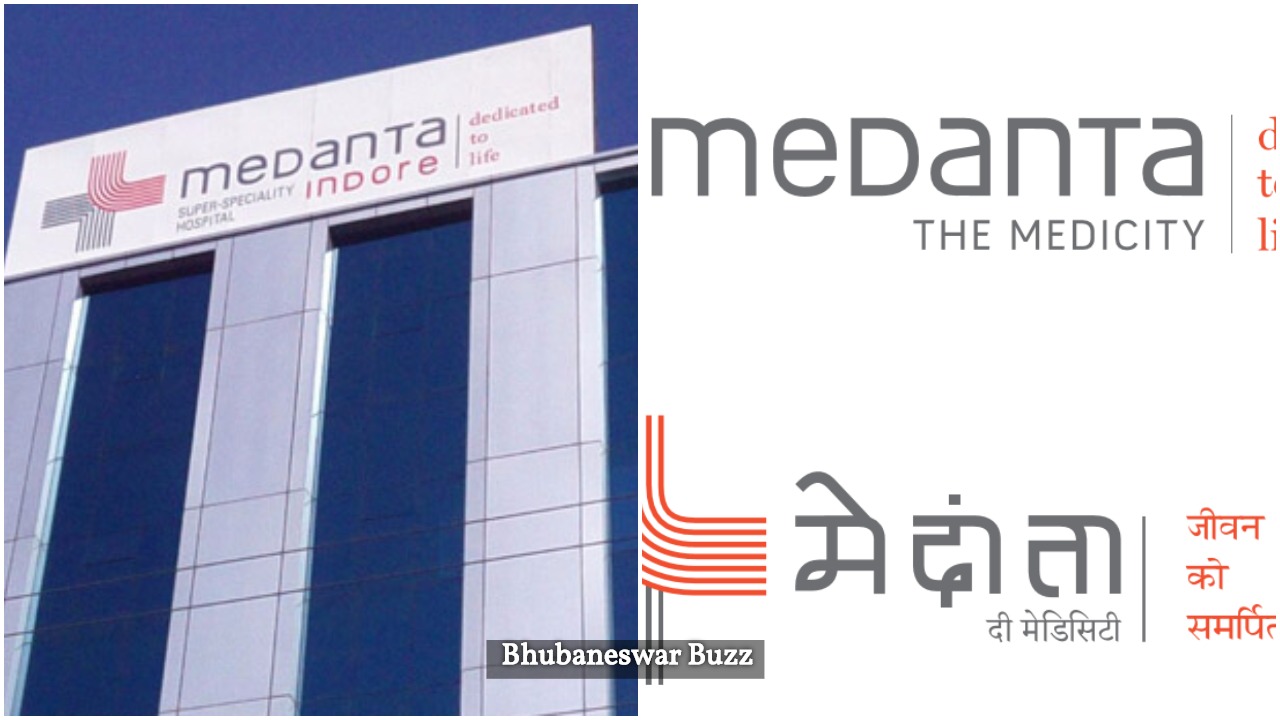 Super speciality healthcare chain Medanta the Medicity is evaluating the possibility of setting up a high-end hospital in Bhubaneswar.
Though the exact site for the hospital is yet to be identified, Medanta chairman-cum- managing director Naresh Trehan indicated the investment could be anywhere in the range of Rs 750-1,000 crore on a hospital that can tentatively have a bed strength of 700-1,000.
"I had talks with the Odisha chief minister. The land for the proposed hospital is being surveyed. Normally, we invest Rs 750-1,000 crore on a hospital, of which Rs 300-350 crore goes into technology," said Trehan, a well-known cardiovascular and cardiothoracic surgeon.
Medanta hospitals are also coming up in other locations such as Noida, Lucknow and Patna, and are expected to be operational in a couple of years. Outside of Gurugram (Haryana), Medanta has its units running at Indore and Ranchi.
"Our objective is to offer the whole gamut of health services and super speciality treatment under one roof. Research is one of our crux areas and at Medanta, we believe in combining the best facets of traditional health therapies and modern healthcare for the benefit of the patients. We are striving to spread our services in the under-served areas," he said.
Read more from Business Standard
Comments
comments