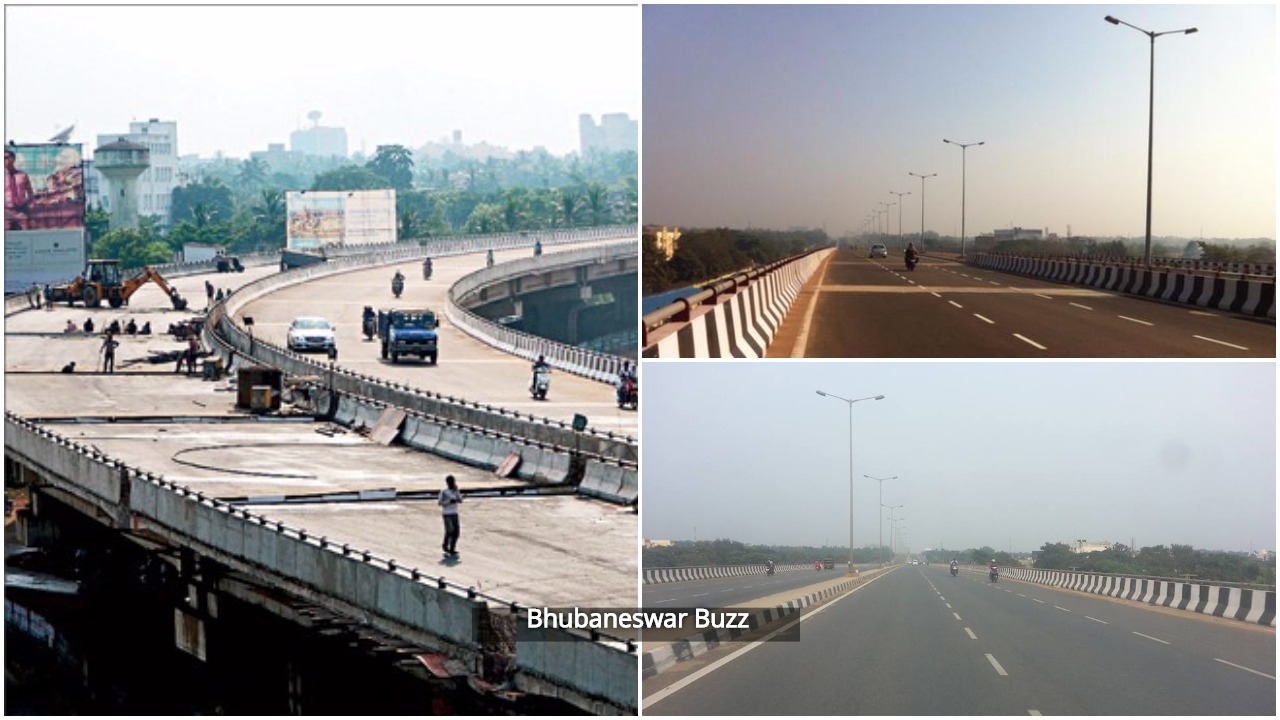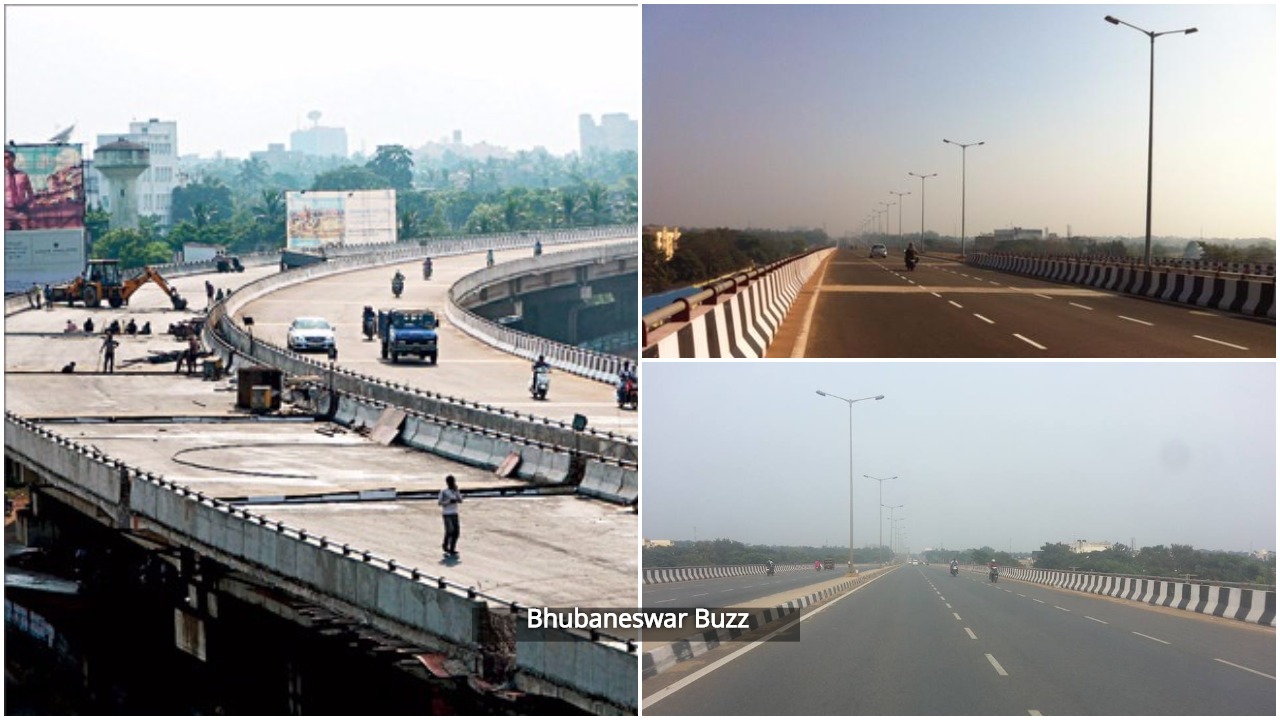 According to an article in Telegraph, PWD plans to construct three flyovers at three major junctions of the city — Damana Square, Kalinga Hospital Square and Kalpana Square.
The department has submitted a plan to the state government for approval. If approved, the projects would be executed in public-private partnership mode.
The flyovers at Damana Square and Kalinga Hospital Square are supposed to come up on Nandankanan Road, while the one at Kalpana Square would be on the Cuttack-Puri Road. The proposed flyovers would significantly ease traffic burden on these three major intersections.
Two of the three planned flyovers would come up on a same stretch between Jayadev Vihar to Nandankanan. The stretch is considered one the busiest in the city. The state government is also planning to create alternative route between the two places to ease traffic.
Comments
comments