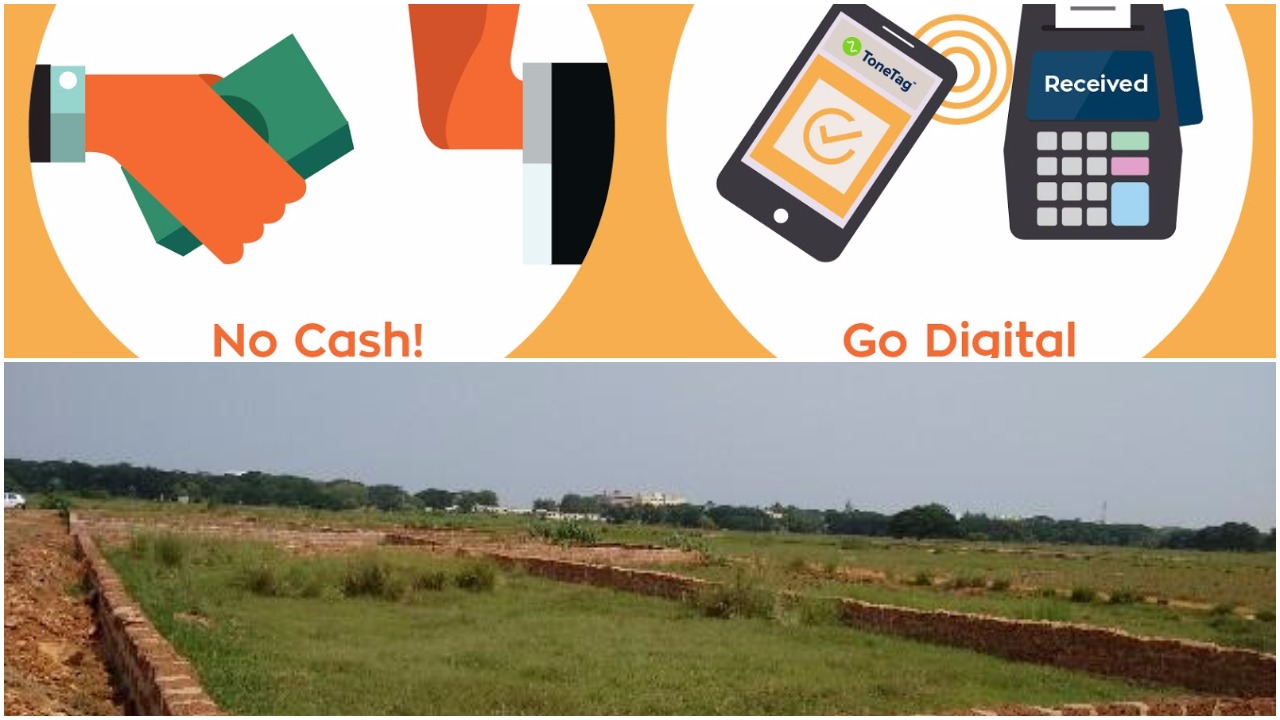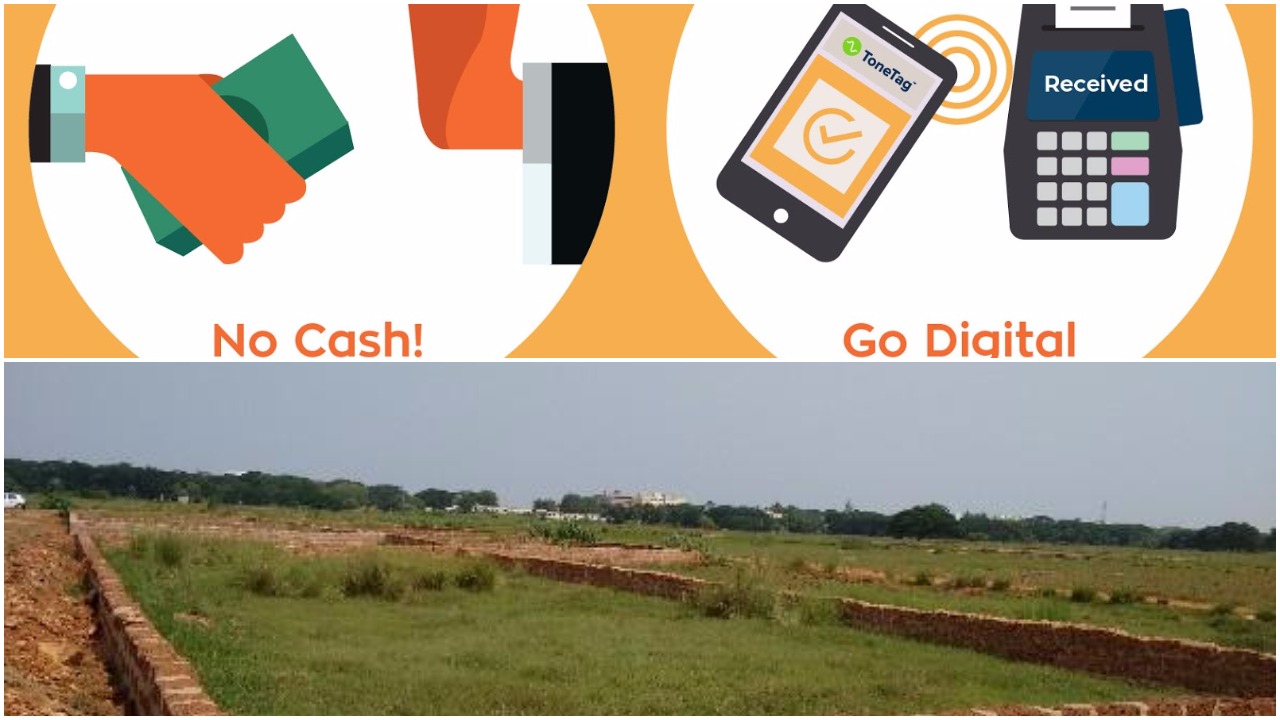 Odisha government has decided to go cashless for land registration process from September 1, official sources said.
Demand draft and cheques will be accepted in case of any inconvenience regarding it, Revenue and disaster management minister Maheswar Mohanty said.
Mohanty said this will help reduce human intervention that breeds corruption. The new system will prevent unlawful disposal of immovable property, he said.
The minister said that Revenue Inspectors (RIs) across the State have been directed to hold Lok Adalat on second Saturdays and Sundays of every month to reduce the inconvenience faced by people during land mutation and conversion process.
Comments
comments