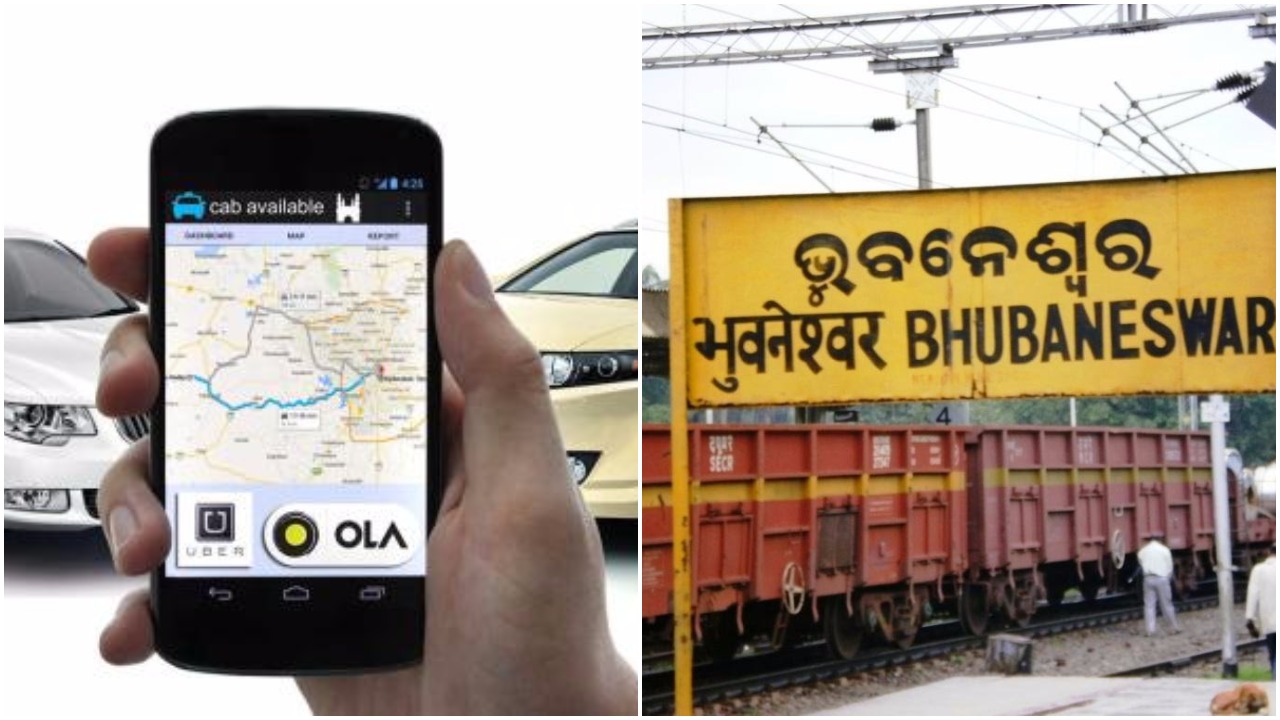 Drivers of online taxi aggregators most of the time complain that they don't get parking facility near the station. The local cab and auto rickshaw drivers quarrel with them while picking up a passenger. But now the East Coast Railway (ECoR) is planning to give parking facility to these cabs through payment basis.
According to the plan, the cab aggregators will have to pay a little amount of money as a fee for parking at the earmarked slot of the station. An agency will be appointed by the ECoR to run the parking lot, railway sources said.
The Railway Board has asked all zonal railways to explore all possible avenues for increasing miscellaneous earning. So the ECoR has started the process to open the parking facility for the online cabs. The zone has identified Bhubaneswar and Visakhapatnam stations to start this facility.
The project is in planning stage. This model has been implemented in Bengaluru Central station.
Comments
comments