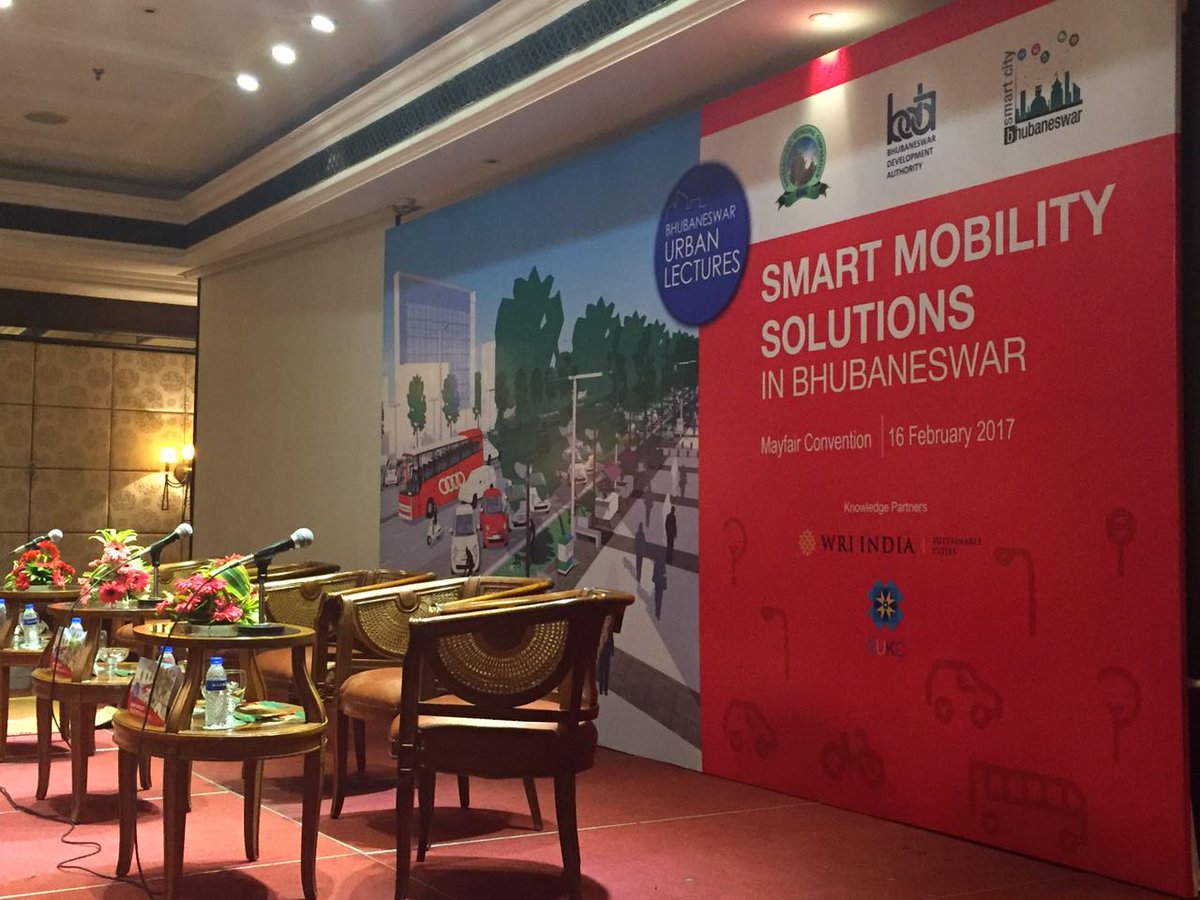 Bhubaneswar Development Authority (BDA) is beginning its Bhubaneswar Urban Lectures series with a one day workshop on Smart Mobility Solutions in Bhubaneswar on Thursday.
The first workshop under the series,Smart Mobility Solutions in Bhubaneswar is being organised in collaboration with World Resources Institute (WRI) to understand challenges and innovations with modernization of city bus services, share knowledge gained from the best practices in sustainable mobility from across the world, collect feedback on Bhubaneswar's Complete Streets initiative that is underway and to promote coordination amongst various organisations and agencies involved in mobility sector in Bhubaneswar.
There will be two technical sessions on 'Modernizing City Bus Services' and 'Vision Zero through Complete Streets' along with panel discussions. Eminent experts on urban mobility and transport will be presenting global best practices and key initiatives being undertaken in Bhubaneswar.
Comments
comments