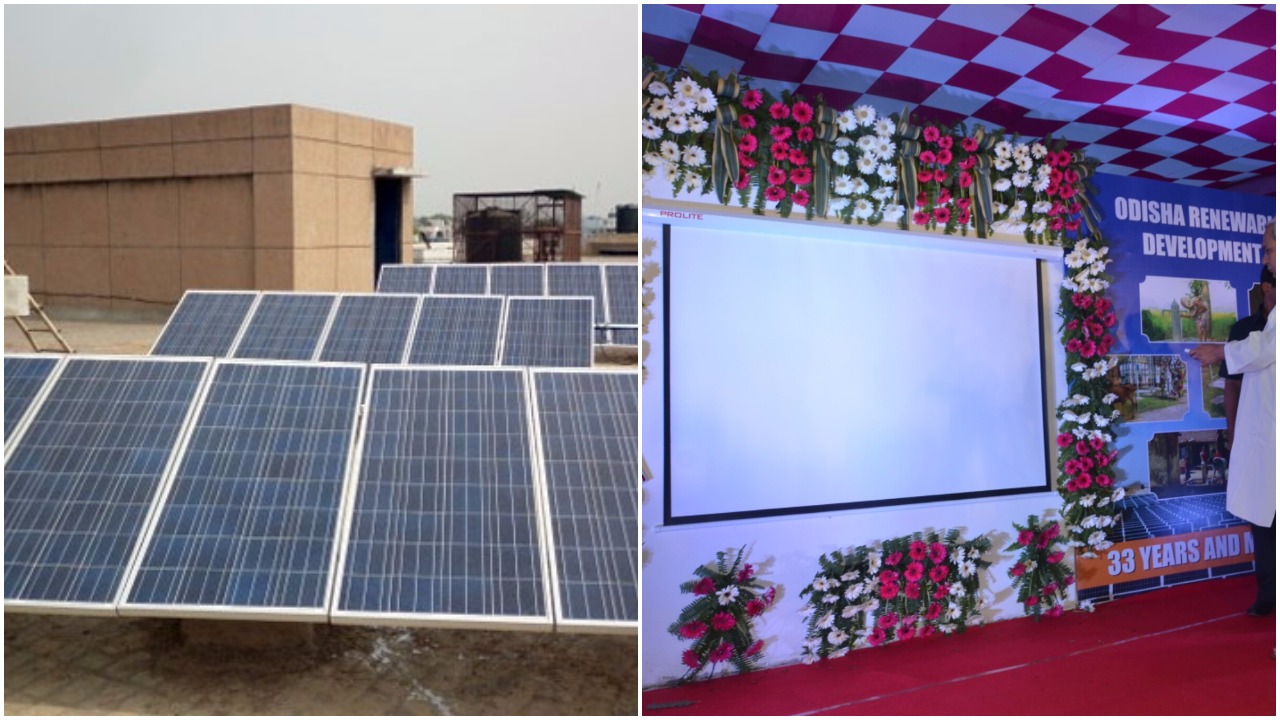 With an aim to promote renewable energy in Odisha, chief minister Naveen Patnaik on Wednesday launched grid connected rooftop solar projects.
Under the programme, the consumers can instill small solar plants on their rooftops and consume the generated solar power during day time. Excess power (if any) can be exported to the grid through their service cable.
"Grid connected roof top solar systems are best options for adding renewable solar capacity through people's participation. These decentralized systems also have the ability to strengthen the grid. It will reduce power loses and benefit the public," said chief minister Naveen Patnaik after launching the system.
The chief minister also launched a web platform www.rtsodisha.gov.in on the occasion that will facilitate different stake holders such as Odisha Renewable Energy Development Agency, distribution companies and vendors.
Briefing media after the launching, science and technology minister Badri Narayan Patra said through the system a consumer can reduce his/her consumption of utility power and also reduce the electricity bill.
While the investment on a rooftop solar system is about Rs 70,000 per KW, the government provides subsidy to the tune of 30 per cent to consumers both for residential and institutional purposes.
Under the Odisha Renewable Energy Policy announced in November 2016, the state government aims to generate 2750 MW of renewable energy by 2022 of which 2200 MW is expected to generate from solar sources. "So far, a total capacity of 68 MW has been commissioned in the state," said an officer.
Comments
comments