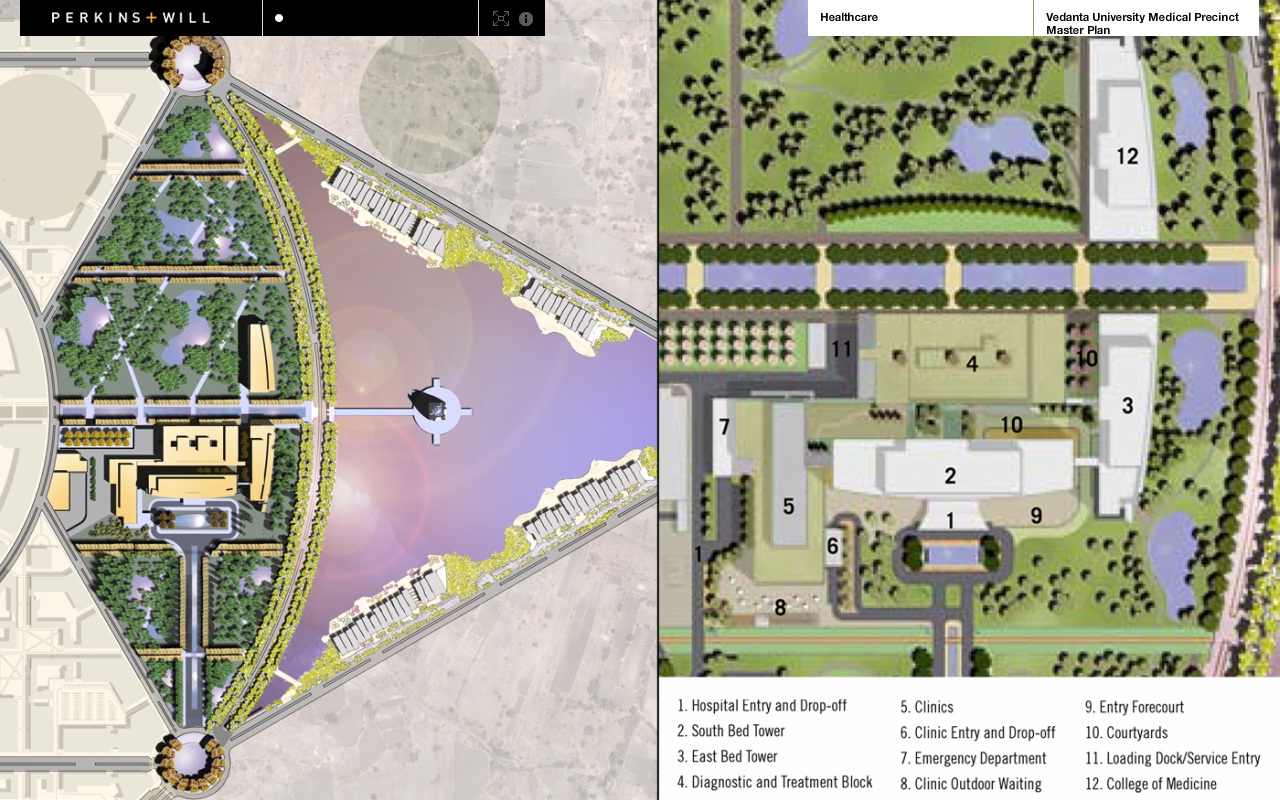 The Andhra Pradesh government has offered the UK-based Anil Agarwal Foundation land to set up the Rs 15,000-crore Vedanta University, a project primarily conceived for Odisha but stuck in a land acquisition imbroglio.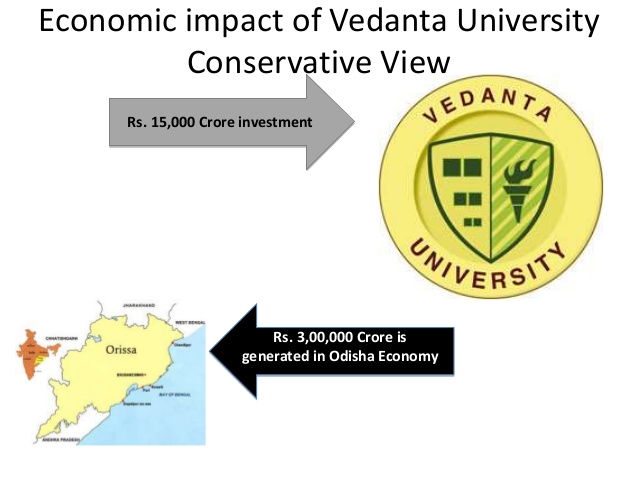 The Andhra government has offered the foundation land for the project at the sprawling Knowledge City in Amaravati, the upcoming capital of the state.
The Vedanta Group, which runs the Rs 5,000-crore alumina refinery plant at Lanjigarh in Kalahandi, a smelter pant and a captive power plant at Jharsuguda, signed an MoU with the Odisha government on July 19, 2006, to set up the university on 7,000 acres on the Puri-Konark Marine Drive.
Also Read more on Vedanta university project below:
Anil Agarwal of Vedanta still hopes to create India's largest University town in Odisha
Comments
comments