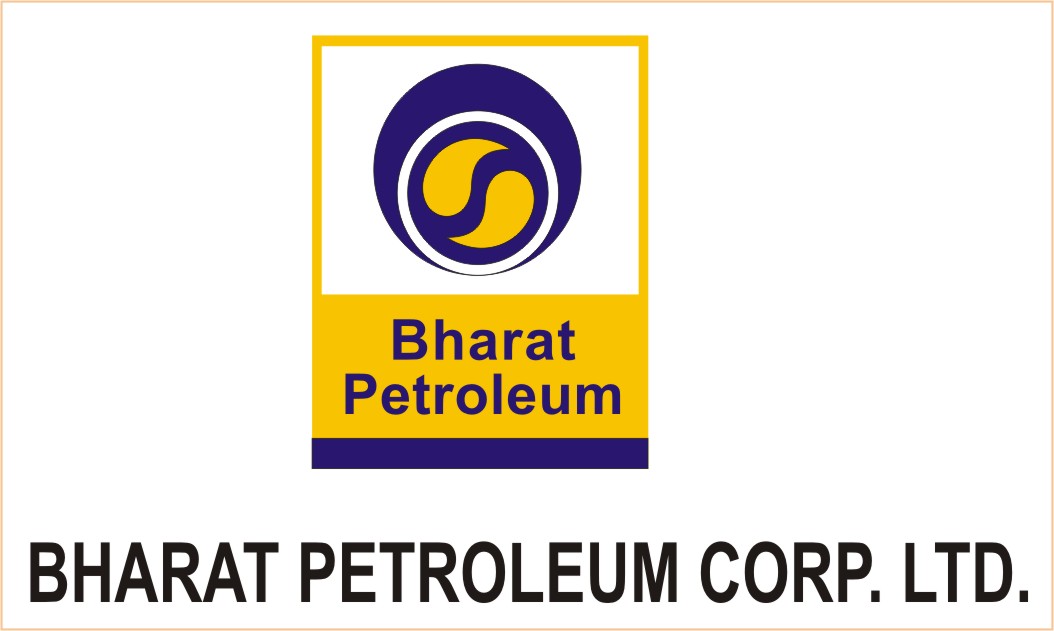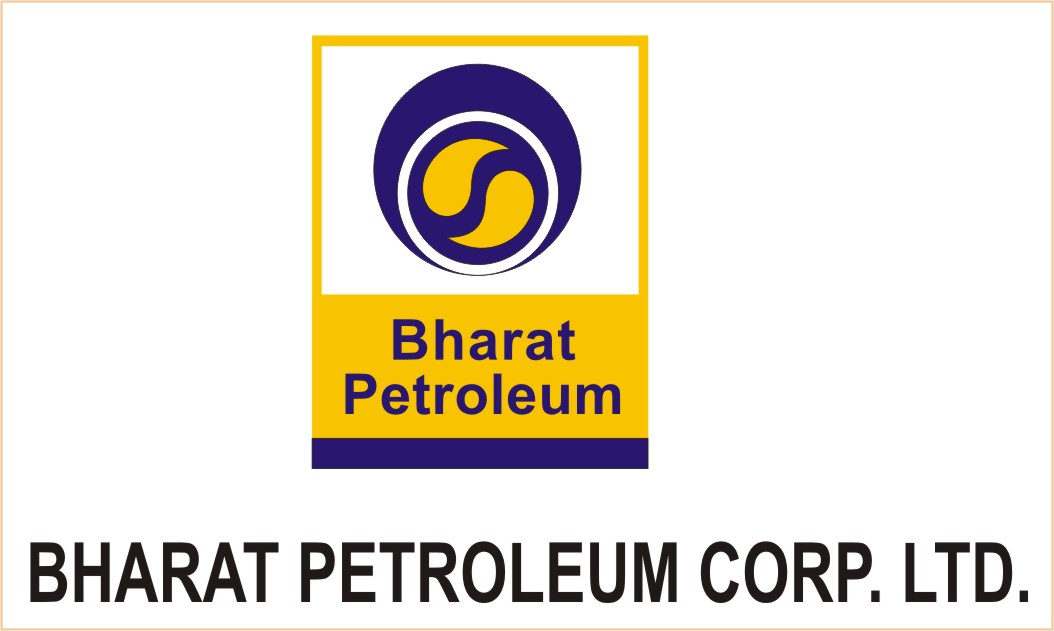 Business Standard Writes:
Odisha Single Window Clearance Authority cleared the proposal by oil marketing major Bharat Petroleum Corporation Ltd (BPCL) to establish a common user facility (CUF) for storage of petroleum products. The facility estimated to cost Rs 270 crore, is proposed at Meramundali in Dhenkanal district.
This project is a common arrangement of Indian Oil Corporation Ltd (IOCL), BPCL and Hindustan Petroleum Corporation Ltd (HPCL). The CUF would cater to receipt and storage of petroleum products like petrol, diesel, kerosene, fuel oil, light diesel. High performance petrol and diesel will also be blended at the CUF with imported additives. The project will require 90 acres of land, three kilo litres of water per day and 450 Kw of power. It will provide direct and contractual employment to 344 people.
The other project approved in the meeting is the proposal of Starlight Energy Ltd to set up an integrated grain based distillery unit along with a parboiled rice mill and co-generation biomass power plant at Goud Sariguda in Kalahandi district with a total investment of Rs 137 crore.
More details from business standard
Comments
comments