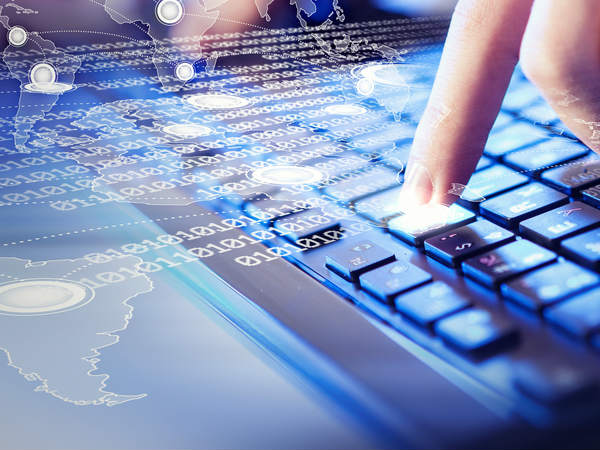 Odisha Chief Minister Naveen Patnaik on Tuesday, announced the state will establish a characterisation laboratory where entrepreneurs can test their semiconductor designs.
"You will be happy to know that it has been decided to establish a characterisation laboratory in the state jointly with STPI (Software Technology Park of India) in the IIIT campus here," Patnaik said.
He was addressing the first convocation of Indian Institute of Information Technology (IIIT) Convocation at Gothapatana in Bhubaneswar.
Stating that it will be the first such laboratory in eastern India, Patnaik said it will help entrepreneurs test their semiconductor designs at an affordable cost.
"Establishment of an electronic systems design and manufacturing (ESDM) incubation centre to promote the start-ups in ESDM sectors has also been approved by the government," he informed the students passing out from the IIIT, Bhubaneswar.
Comments
comments