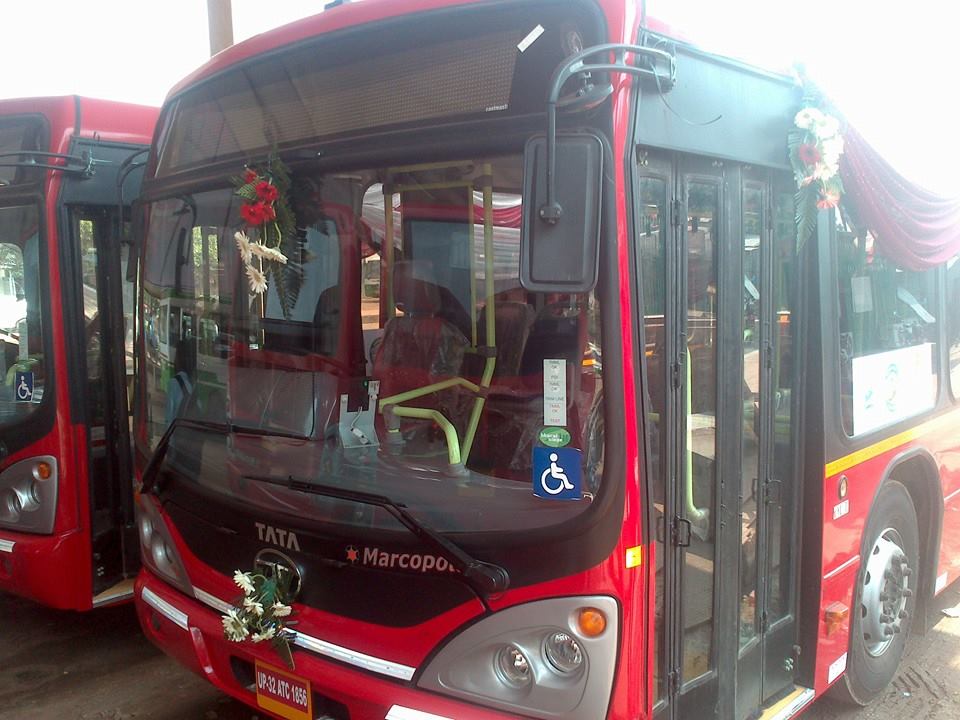 The inter city bus service provider, Bhubaneswar-Puri Transport Service Limited, will start online booking for its air-conditioned buses running between bhubaneswar and Puri from December.
Announcing the launch of online booking, Nishikant Mishra, chief executive of the Dream Team Sahara, the agency that runs the service, said the facility would be available on the transport body's website and passengers could select their seats from there.
Mishra said that the air-conditioned buses had been introduced on the route to provide a viable and comfortable travel alternative to commuters, and the online booking system would help streamline the service as well as ensure reduction in the travel time. At present, passengers have to wait for the air-conditioned buses to get filled before they depart from the Master Canteen bus station.
Comments
comments