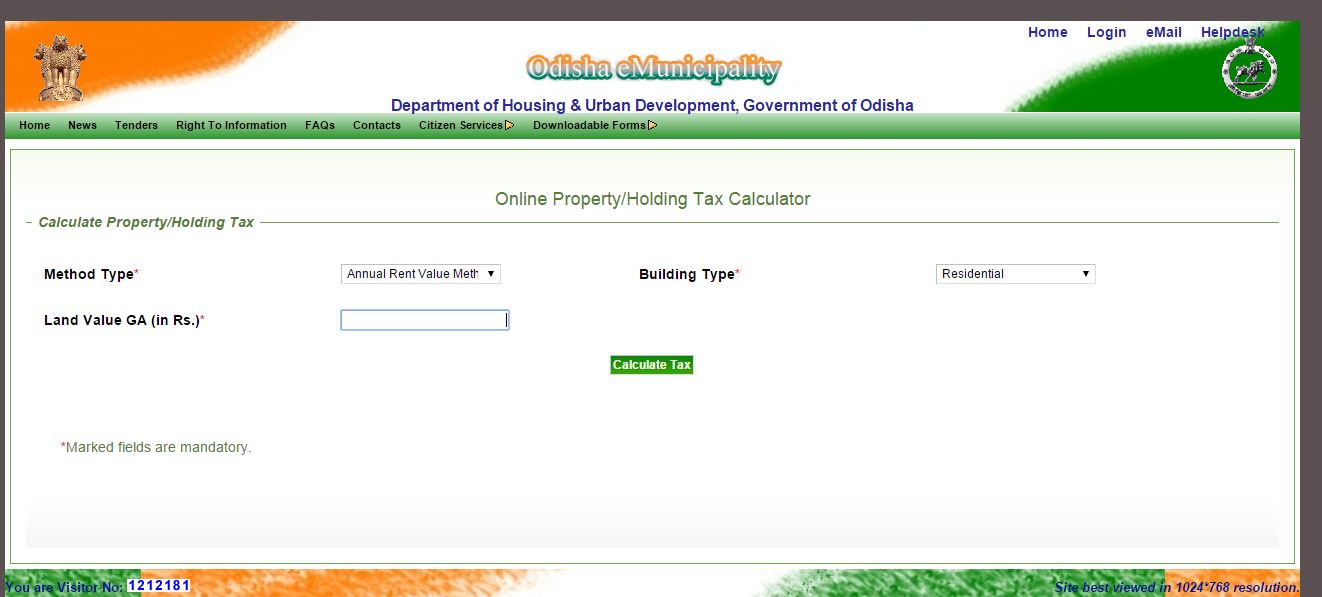 Bhubaneswar Municipal Corporation (BMC) has decided to procure handheld devices which would be used by Ward officers for collection of holding tax. BMC had started online collection of holding tax in tax Ward 11 through Odisha online portal.
After the devices are operational, citizens of all municipal Wards can pay holding tax to tax collectors and get receipts from handheld devices instead of making payments at citizen service centres. Online payment can be made through net banking/debit card/credit card facilities available in Odisha online portal.
Currently, online tax collection through handheld devices is operational at select Wards in the City. BMC has started registering grievances of citizens through its online redressal system. The website – www.bmcsampark.in is fully functional and citizens can post their complaints and track the response and progress on it. Similar facilities have been extended on the mobile application 'My City My Pride' which can be downloaded from Sampark website or Google play store.
Courtesy: New indian express
Comments
comments