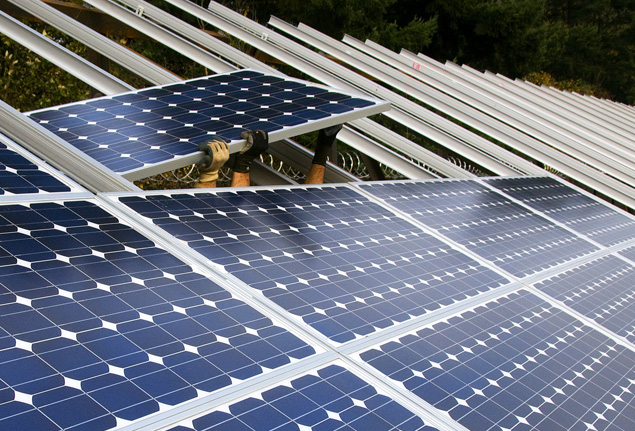 Recognised as one of the country's 10 most backward blocks in the country, Bandhugaon in Koraput district of Odisha has now something to cheer about. At least 24 revenue villages and hamlets in this inaccessible and Maoist-hit block have got solar electricity.
"It's heartening to inform you that 24 villages and hamlets in the inaccessible areas of Bandhugaon blocks have been equipped with solar streetlights. People in the block can utilise electricity for their day-today needs and watch television shows," Koraput district collector Jaya Kumar V told reporters on Monday.
Situated amid dense forests and bordering Andhra Pradesh, the Red-hit block consists of 150 revenue villages and 181 hamlets.
"It was not easy task to execute the work in the remote pockets as no contractor was willing to do so due to presence of Maoists. A prolonged struggle by the administration made it possible," the collector said.
Read more from Asian Age Link given below:
http://www.asianage.com/india/orissa-most-backward-block-goes-solar-354
Comments
comments