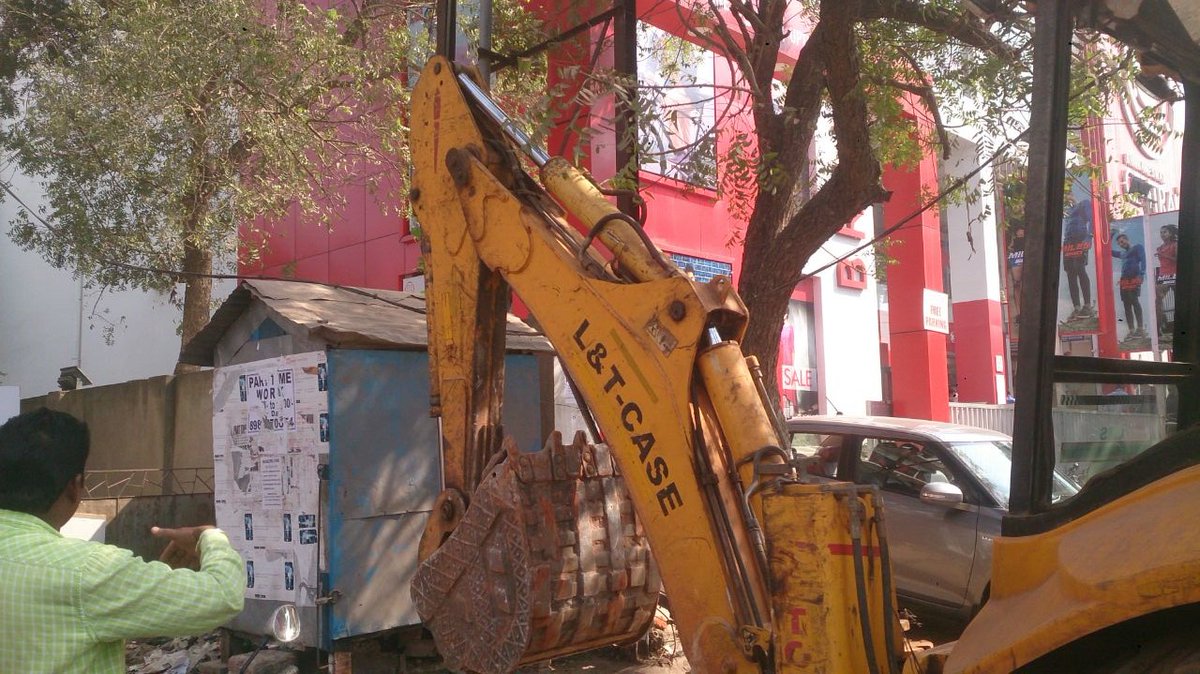 A joint squad of Bhubaneswar Development Authority (BDA) and Bhubaneswar Municipal Corporation (BMC) has started eviction drive to evict unauthorized vendors from footpath and cycle tracks in the smart city.
The squad on Tuesday has cleared pavements and cycle tracks from the Sishu Bhavan square to Vani Vihar square, Airport square to the Damana square. The squad has also evicted 20 encroachers on pavements and cycle tracks between Fortune Tower and Rail Sadan.
The squad during the drive has evicted 26 cabins, four flower shops, 15 wooden kiosks, three tea stalls, 16 extended bamboo sheds and 30 mobile vendors.
Comments
comments