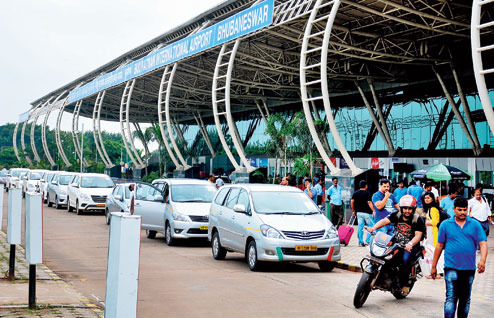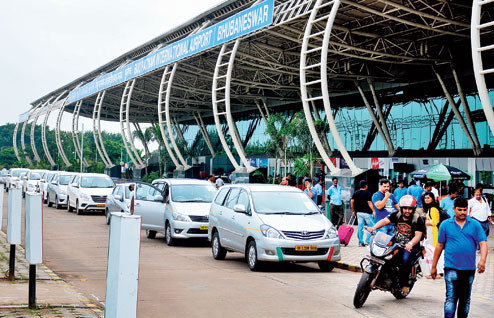 Tier-II cities such as Ranchi, Surat, Vijayawada, Bhubaneswar and Varanasi are driving the aviation growth story in the country, with an impressive rise in passenger traffic in the past year, according to data compiled by the Airports Authority of India (AAI). The 26-per cent growth in the domestic aviation sector was largely because of the demand that is being generated from these Tier-II cities and the addition of new routes and services, an AAI official said. The regional connectivity scheme is another factor for the rise in traffic, the AAI official added.
Ranchi, for example, has has seen a 90-per cent growth in passenger traffic in March this year as compared to the same period last year. The growth in Surat has been an overwhelming 179 per cent, registering 65,373 passenger movements in March as against 23,367 during the month last year, according to the latest AAI data. Likewise, the passenger growth rate in March has been around 53 per cent in Bhubaneswar, 86 per cent in Mangalore, over 85 per cent in Vijayawada and more than 69 per cent in Amritsar. The growth rate is significantly higher in these cities even in comparison to Delhi, Mumbai, Kolkata, Bangalore and Chennai.
While the domestic passenger growth rate for Delhi stood at 18.7 per cent, it was 17.8 per cent in Mumbai, though both these airports at present are facing a capacity constraint and are unable to meet the increasing demand for slots. Bangalore has seen the highest growth rate of 54.6 per cent among the major airports. Many Indian carriers have embarked on ambitious expansion plans and they have placed orders for over 900 aircraft to be inducted in their fleet the next 10 years.
Capturing the growth in the Indian skies, the International Air Transport Association (IATA) in its statement in February this year had said India remained the world's fastest growing domestic aviation market for the third straight year in 2017 as economic and network expansion bolstered the sector. Globally, Revenue Passenger Kilometres — a measure of passenger volumes — rose by 7.6 per cent in 2017, registering "above-trend growth" that was ahead of the ten-year average rate of 5.5 per cent.
Comments
comments