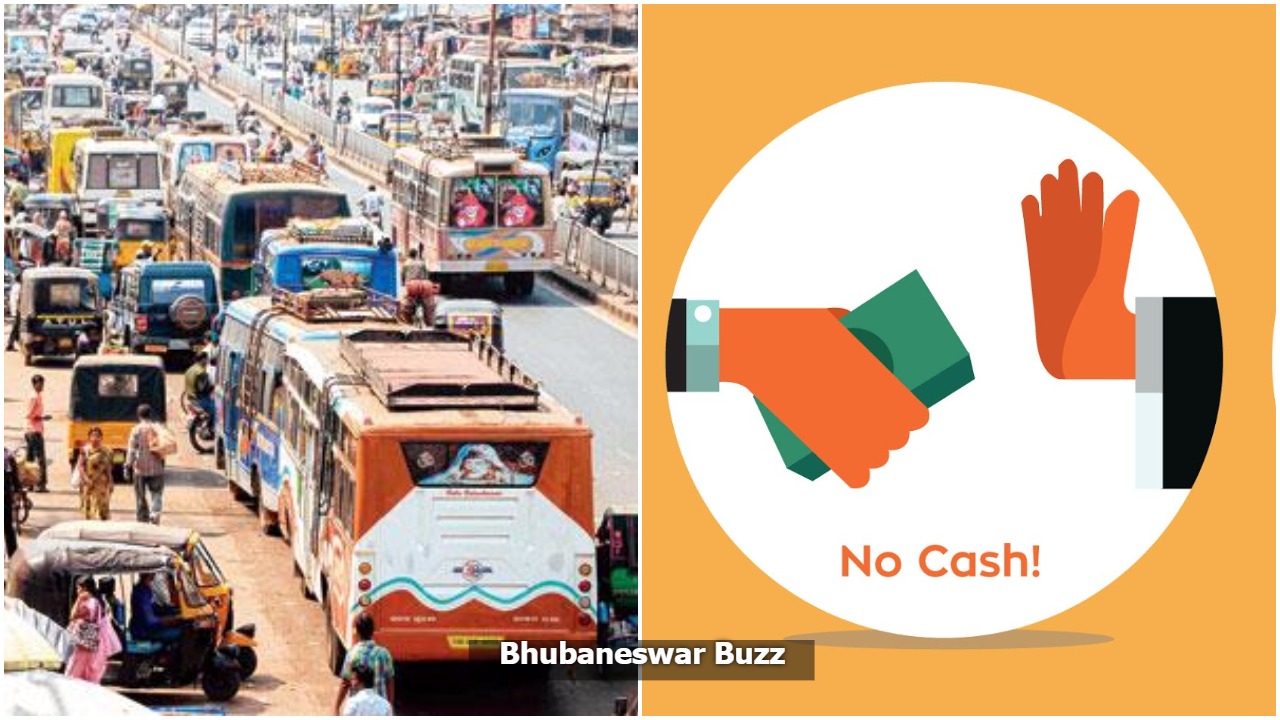 The regional transport authority has decided to introduce an upgraded version of the e-challan facility as a pilot project in the city.
Cuttack will be the first city in the state to get the facility.
The mobile-based application will be helpful for the regional transport officials and traffic constables to collect fines from traffic offenders in the cashless mode.
Maharastra and Uttar Pradesh are among the state that have already been using the application.
The GPS-based app will facilitate the officials to identify the owner of a vehicle and get other data while imposing fine for any kind of traffic violations.
"National Informatics Centre is developing the software through which the regional transport officials and the police can get the details of the vehicle by its registration number," said regional transport officer Dipti Ranjan Patra.
Patra said since the app would be GPS enabled, the time and location where traffic norms had been flouted could be easily found out. The app will also have the feature to take the violator's photograph. This apart, the officials will be able to calculate the fine amount online and the data will get saved in the server, he said.
"The application will facilitate payment options both in cash and cashless modes. It will help in maintaining transparency, reducing paperwork and maintaining track records of violators," Patra said.
Comments
comments