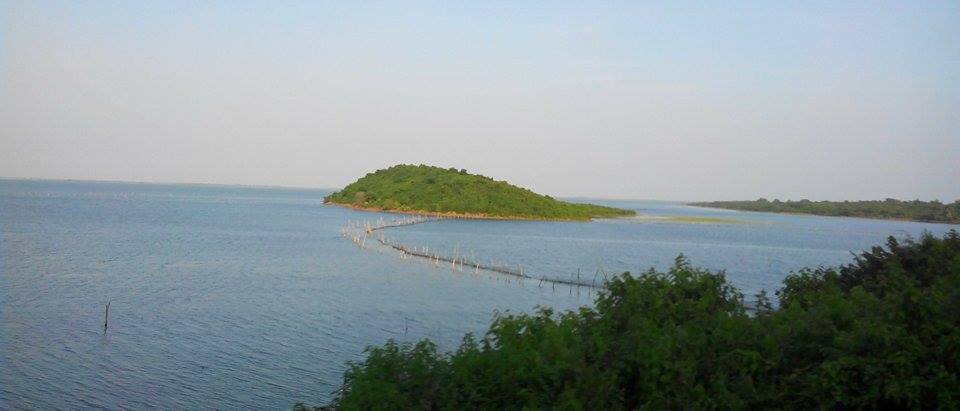 Detail project reports for 451-km ambitious coastal highway proposed under Bharatmala Pariyojna along the Odisha coast is expected to be completed by February next, National Highway Authority of India (NHAI) informed the State government here on Saturday.
NHAI Chief General Manager Dharmanada Sarangi made a detail presentation about the progress made on the road project which would connect Gopalpur in south Odisha and Digha in West Bengal.
More than 178 villages in six coastal districts of Odisha and one in West Bengal would be connected by the road project.
The road proposes to join Chhatrapur, Satapada, Konark, Astaranga, Nuagaon, Paradeep, Ratanpur, Satabhaya, Dhamara, Basudevpur, Talapada, Chandipur, Chandaneswar and Digha.
As per Mr. Sarangi, out of the total length of 451 kms, around 29 kms comes under Ganjam district, 153 kms under Puri, 54 kms under Jagatsinghpur, 49 kms under Kendrapara, 61 kms under Bhadrak, 99 kms under Balasore district and 6 km under east Medinipur district in West Bengal.
Bridges are likely to come up on river Rushikulya, Palur Sahib canal, Chilka lake, river Dhanikhiya, Nua, Khushabhadra, Kadua, Devi, Hansua, Mahanadi, Gobari, Patashala, Brahmani, Baitarani, Mantei, Panchapara, Dubdubi and Subarnarekha.
Besides, by-passes would be constructed near Brahmagiri, Rebana Nuagoan, Konark, Basudevpur, Anantapur, Gopalpur, Rasalpur and Panchupali.
The road, which would boost tourism and industrial activities in the region, would also serve a highway linkage to all ports in the State.
Development Commissioner R. Balakrishnan advised the NHAI to follow CRZ norms while planning alignment of the road. The NHAI was also asked to develop and use the existing roads wherever possible, by-pass densely populated areas, avoid wild life sanctuaries and forest areas to the extent possible.
Two consultants have been engaged for preliminary survey and preparation of the DPR. Water Resources Secretary Pradeep Kumar Jena, Works Secretary Nalinikanta Pradhan, Collectors of six districts and senior officers of NHAI and State's forest department participated in deliberation.
Comments
comments