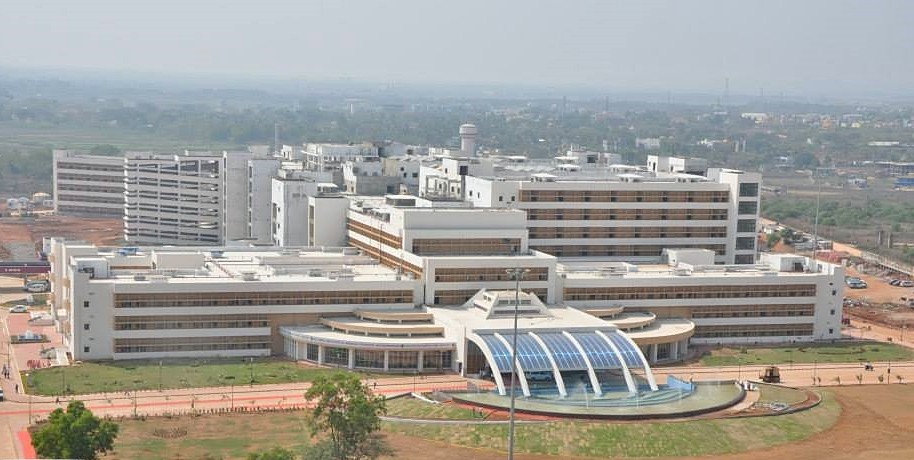 If you are  visiting AIIMS, you need not stand in a queue to clear different bills anymore as the institute has launched a rechargeable cash card, which you can swipe for different expenses.
For registration, diagnosis, bed charges, medical implants and surgical consumables, now you can swipe it at the counters. The card is free of cost. After discharge, a patient can return the card and take the balance amount. They can also recharge and top it up if required.
This smartcard system also reduces paperwork and also built around similar systems in AIIMS delhi.
Also Read: Aditya Care in Bhubaneswar to expand to Multi-speciality hospital soon
Comments
comments