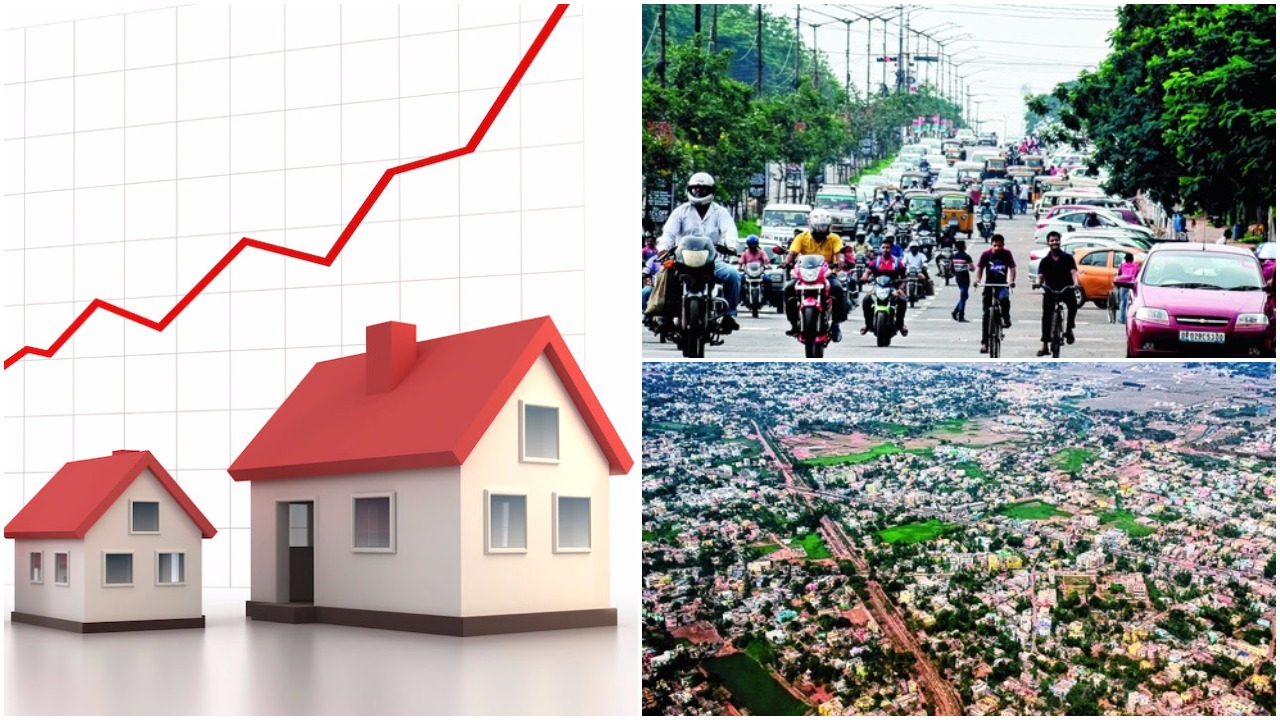 Did you ever think cities such as Bhubaneswar and Kanpur would feature on your list of possible real-estate investment destinations?
The most recent National Housing Bank's (NHB) Residex housing price index shows that small cities like these have witnessed big gains.
The highest increases in prices of residential properties for the quarter ending March 2017, over the previous quarter, were observed in Bhubaneshwar (11.7%), Visakhapatnam (10.9%), Raipur (10%), Kanpur (8.1%), Gurgaon (6.7%), Chandigarh (6.2%), Coimbatore (4.9%), Mumbai (3.7%), Vadodara (3.7%) and Chakan (3.7%), according to the residex data.
Metros Delhi, Chennai and Bengaluru didn't make it to the top 10. Prices in Bengaluru went up by less than 1% and in Chennai by 1.5%. In Ahmedabad, according to the data, prices remained the same. Delhi, Kolkata and Greater Noida reportedly saw a decline.
"For price-sensitive buyers, right now is the ideal entry point to purchase in certain Tier-2 and Tier-3 cities," says Anuj Puri, chairman at realty advisory Anarock Property Consultants. "Think beyond Delhi, Mumbai, Bengaluru. Infrastructure development is pushing real-estate growth in small cities, leaving you spoilt for choice."
Comments
comments