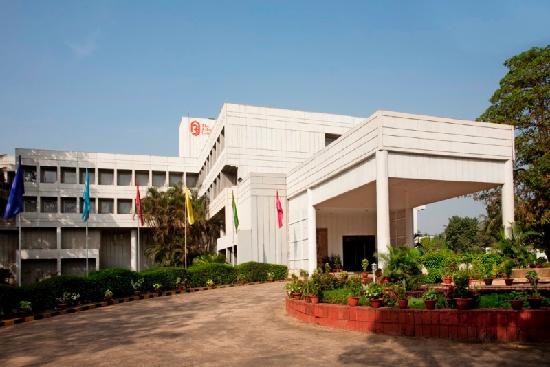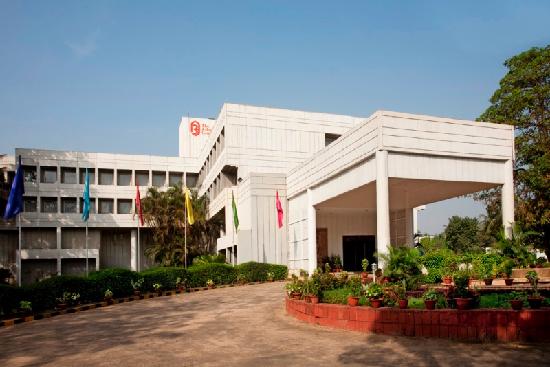 The Government of India, which had indicated earlier in the year its plan to sub-lease or give on operation and management (O&M) contract eight India Tourism Development Corporation (ITDC) properties and its joint venture companies, which have been leased by the state governments to ITDC and its joint venture companies, has decided to do so, according to a PIB release.
The eight ITDC properties, which are said to be making losses, include Hotel Jaipur Ashok, Hotel Kalinga Ashok at Bhubaneswar, Hotel Jammu Ashok, Lalitha Mahal Palace Hotel at Mysore and an incomplete hotel project at Gulmarg. Whereas, the joint venture hotels include Hotel Brahmaputra Ashok at Guwahati, Hotel Lake View Ashok at Bhopal and Hotel Ranchi Ashok.
"Process has been initiated to obtain the approvals of the state governments to sub-lease or give on O&M contract these leased properties. In cases where the state governments are reluctant to extend the lease, the property may be offered to the state government," stated the release, as information passed by Dr Mahesh Sharma, Minister of State for Culture and Tourism, in a reply in Rajya Sabha.
Comments
comments