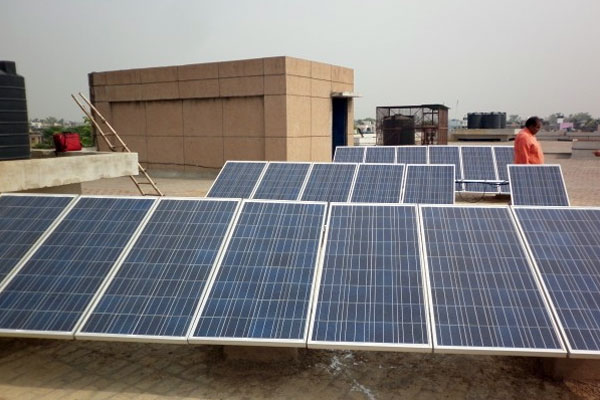 In view of huge consumption of electricity in the Smart City Bhubaneswar, the State Government has decided to make rooftop solar panels mandatory for new building plan approval.
The move came at the first Executive Council meeting of the Odisha State Council on Science and Technology held under the chairmanship of the Chief Secretary Aditya Prasad Padhi at the State Secretariat recently.
For the promotion of solar rooftop generation, Science and Technology Secretary Bhaskar Jyoti Sarma stated that the installation of solar panels should be mandatory for building plan approval.
Initially, the solar generation in building by-laws for installation of the solar rooftop was considered for Bhubaneswar through the BDA (Bhubaneswar Development Authority) regulatory.
However, an appropriate scheme in this regard will be formulated for providing an initial subsidy of Rs 10,000 per KW for the promotion of solar rooftops throughout the State.
Comments
comments