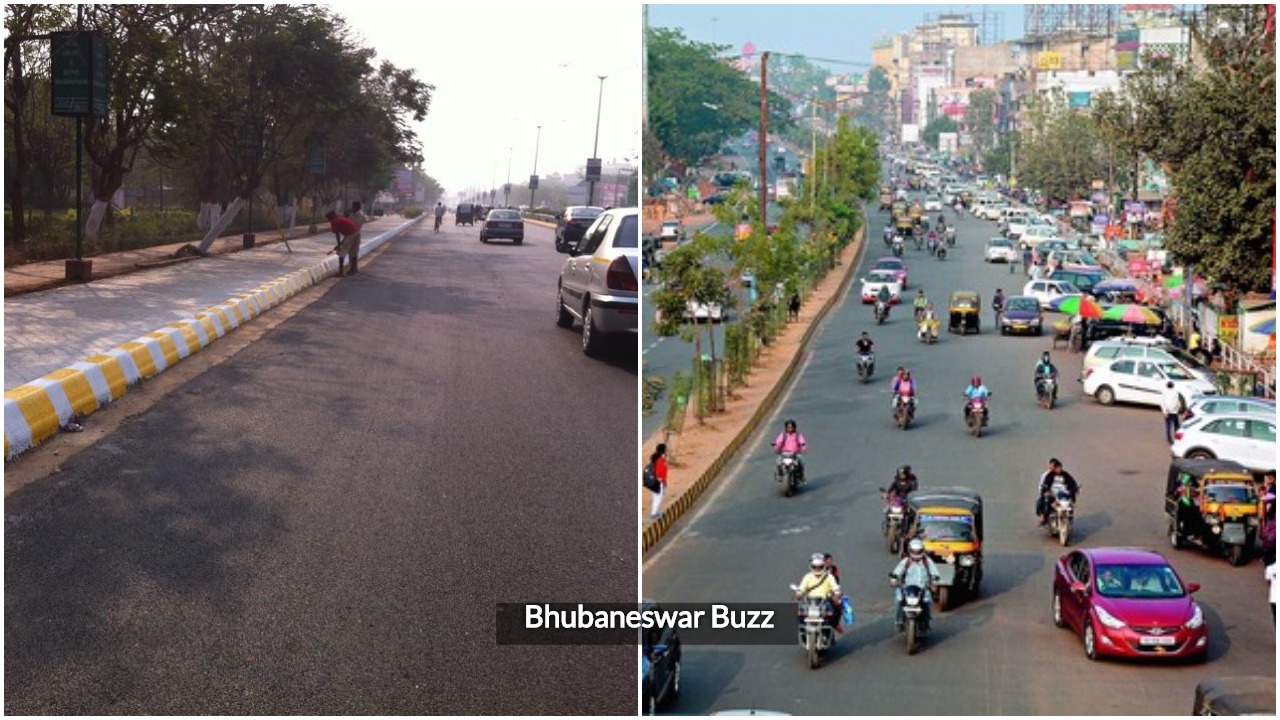 It looks like the city can finally have a bicycle track that cyclists can actually use. The Bhubaneswar Developement Authority and city police have jointly embarked upon a restoration of a 22 kilometre-long bicycle track that had hitherto been encroached upon by street vendors.
A source at the BDA said a 10-member joint squad will start removing roadside encroachments along the stretch from Airport Square to Nandankanan. The squad will be headed by the BDA's enforcement member Bhabani Shankar Chayani and will remove make-shift kiosks, tea stalls, eateries, vegetable stores and fish shops on the road.
Most of the major arteries have space assigned for pedestrians and cyclists but that is being encroached upon due to lack of enforcement of rules.
The BDA has now begun thinking of strategies to make proper use of these spaces are a part of the smart city mission.
The authority has also recently signed an MoU with the World Resource Institute (WRI), a global non-government organisation working for sustainable urban mobility, which will provide technical assistance to the BDA to implement public bicycle sharing.
"Of the four components of the WRI-BDA project, the public bicycle sharing will be expedited on a priority basis. The WRI will conduct a survey to identify the routes for implementing PBS. It will then come up with the routes. A pool of bicycles will be created and they will be parked at select places on cycle routes so that people hire them and can return them to the same place or any designated bicycle depot," a source at the BDA said.
Work for the survey, however, can only begin once the streets are cleared of encroachments, informed the source. The WRI specialises in bringing green vehicular concepts to reality.
Did you know Bhubaneswar Buzz is only portal covering Odisha to have more than 22,000 followers (consistent) in top 3 Social media platforms i.e. Facebook,Twitter and Instagram
Bhubaneswar Buzz is available in 10 social media channels, check out all of them here
Did you know Odisha is first in India to host Asian Surf Championship
Like Us in Facebook to get more content like this
Comments
comments