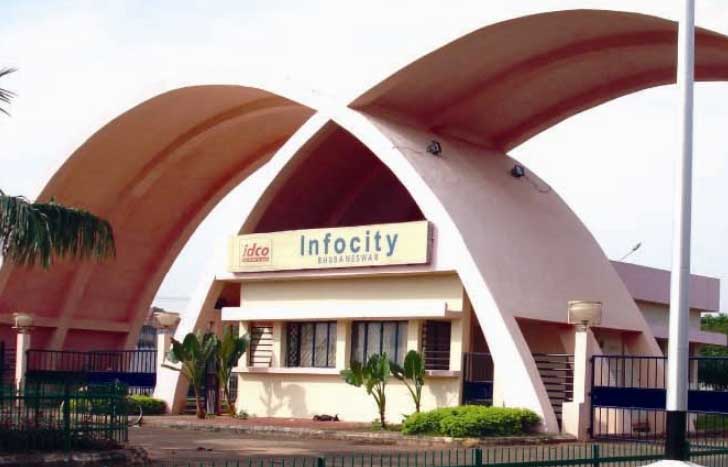 Business Standard writes :
IT behemoth Wipro's expansion plan at its Bhubaneswar development centre is in the slow lane. Wipro, which had committed to scale up its headcount in the city to 2,000 by April this year to catch up with larger peers like Infosys and Tata Consultancy Services (TCS), is yet to deliver on its promised expansion plan.
Sources at the Odisha government said, Wipro's targeted addition in manpower is getting delayed. "Wipro has informed that its first phase expansion in Bhubaneswar would be completed only by October. We are reviewing the status of their expansion", said an official source.
At present, Wipro has a pool of around 800 executives in Bhubaneswar.
Read More from business Standard
Comments
comments