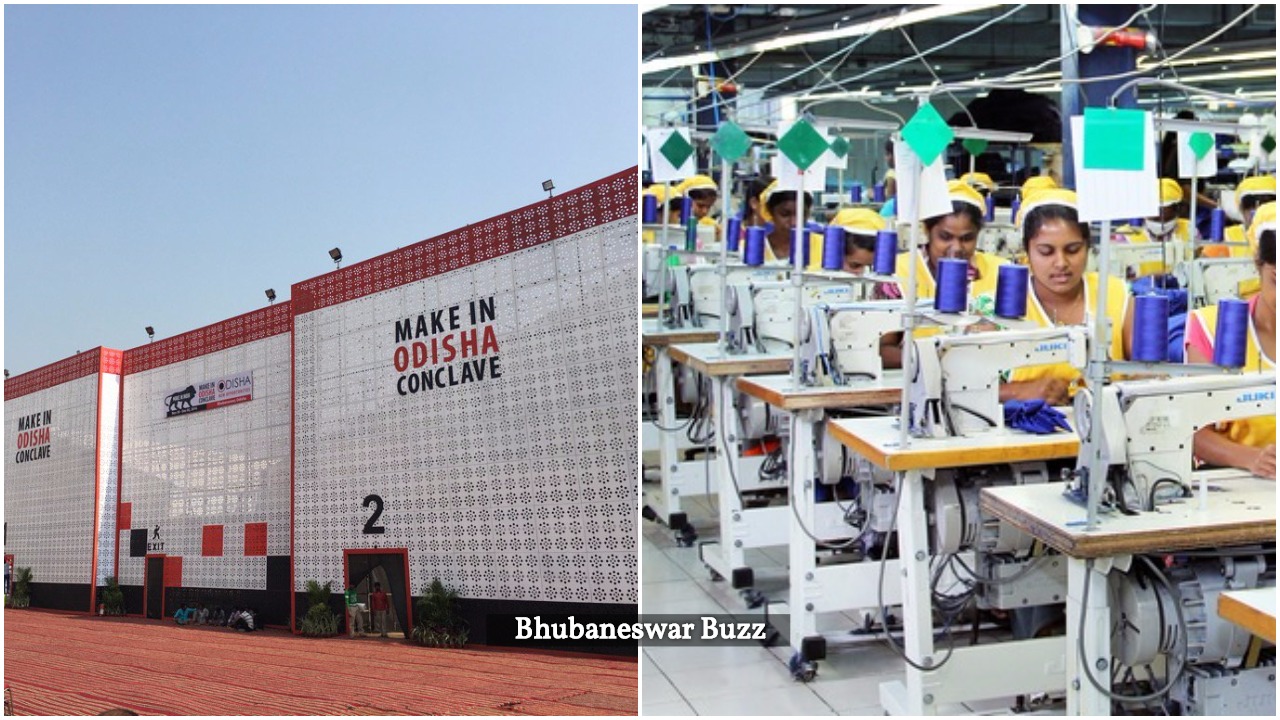 Garmenters in nearby Tirupur are exploring investment opportunities to set up manufacturing units in Odisha and had preliminary discussions with the Government Officials here.
A delegation of Tirupur Exporters Association (TEA), which is on a three-day visit, held discussion about the park project also the Government's Apparel Policy, with Chief Development Commissioner, Textile secretary, Skill Development Corporation chairman in Bhubaneswar, TEA general secretary T R Vijayakumar in a release said today.
The delegation today visited Ramdaspur, the place where park is being set up and observed the facilities and visited TITCO Industrial Corporation, which allocated 70 acres to textile park, with the availability of water, power supply and road facilities, Vijayakumar said.
On policy, Vijayakumar said that Central and State Government provides 60 per cent subsidy on building and common facilities under SITP (Scheme for Integrated Textile Park), 25 per cent subsidy for new machinery, Rs 1 crore interest free working capital loan, Minimum wages Rs 220 per 8 hours and reimbursement of Rs 1,500 for new giving employment for new labours.
Ten companies can join together and start a textile park in Odisha, he said.
PTI
Comments
comments