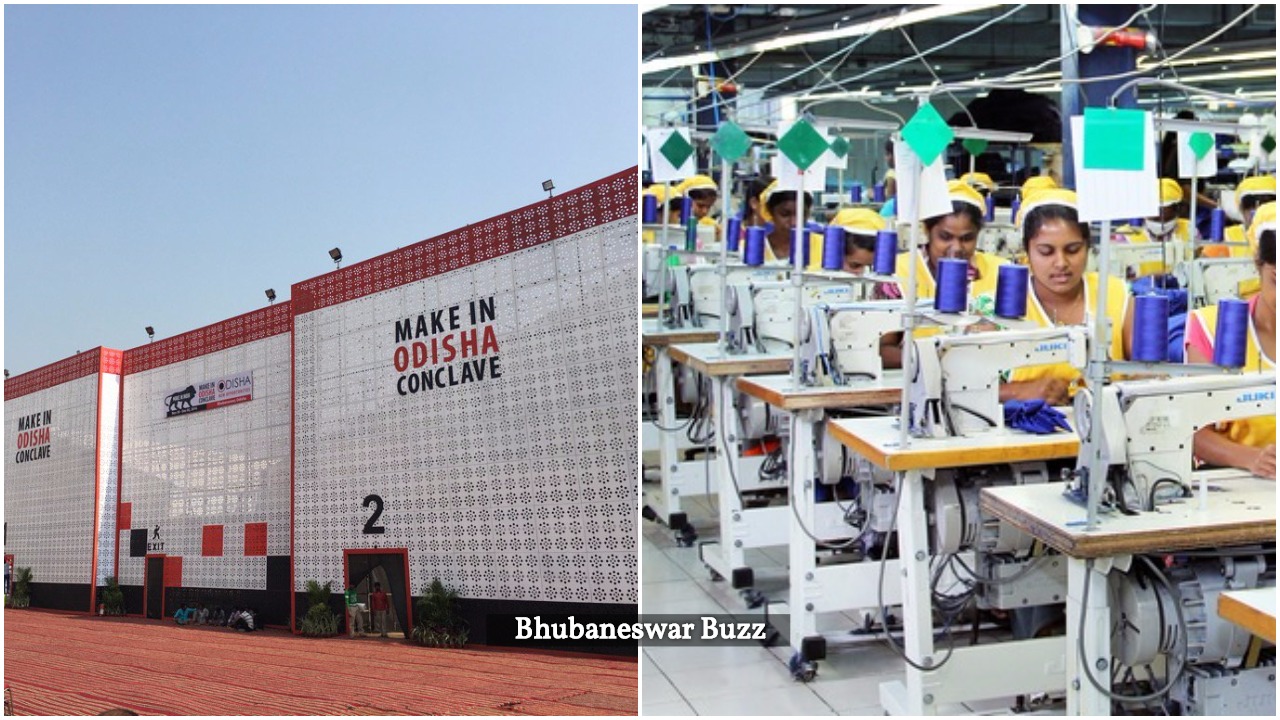 Pattali Makkal Katchi founder S Ramadoss has said that the textile mills in Tirupur are investing in Odisha as the Tamil Nadu government views them only as a source to make money.
In a statement, he said that the state government of Odisha has decided to set up an industrial town in Ramdaspur in 300 acres, out of which 70 acres have been allotted for a textile park.
"Ten companies in Tirupur have decided to set up factories in Ramdaspur park. The government there has come forward to offer many attractive incentives to TN companies investing in Odisha," he said.
He said that while 60 per cent subsidy would be given for construction and other facilities, 25 per cent subsidy is being offered to procure machineries and Rs one crore is being given as interest-free loan for capital expenditure.
"If more than 200 staff members are appointed, the state government has come forward to bear a portion of their salaries," he claimed.
Comments
comments