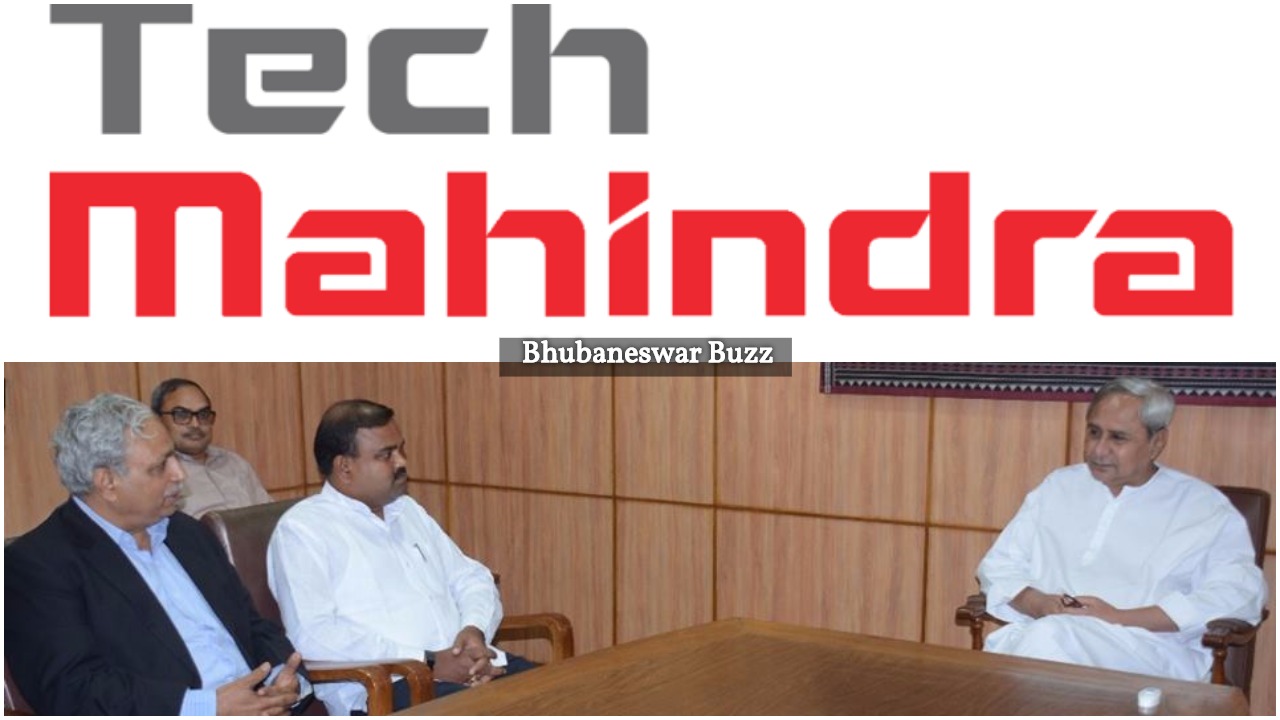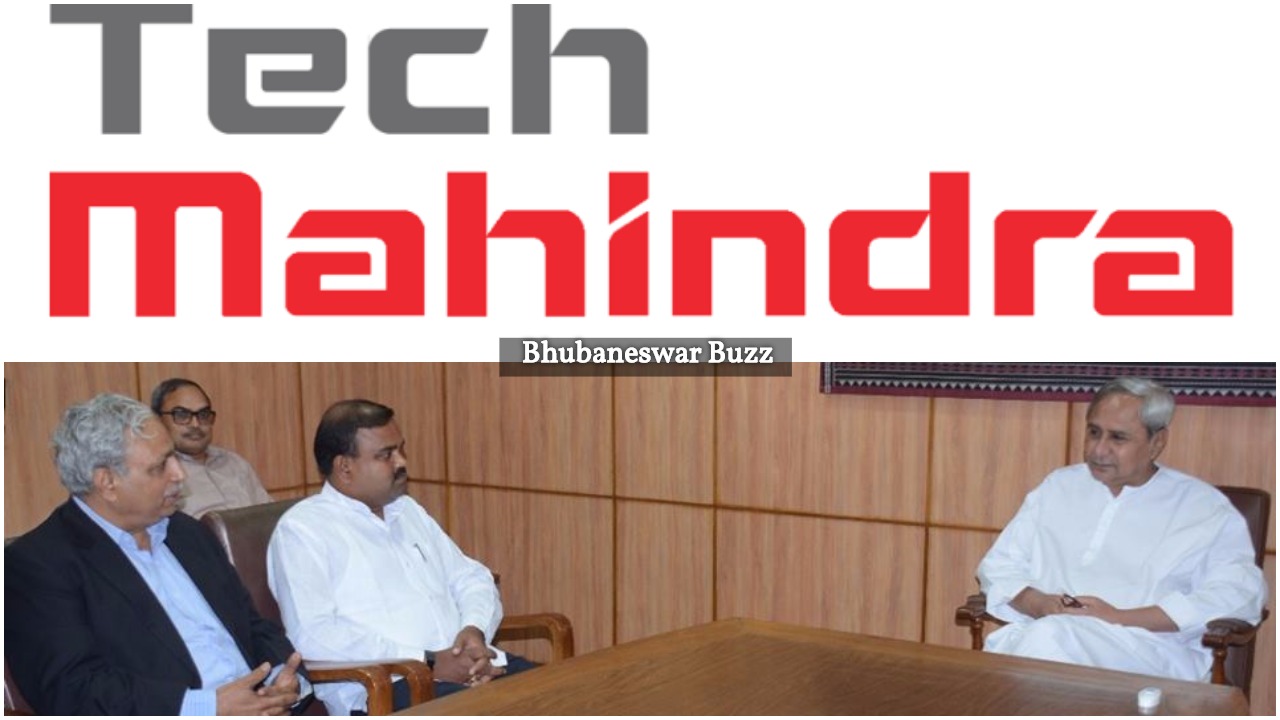 According to a report in Business standard, IT services company Tech Mahindra plans to increase headcount by 1,200 more at its Bhubaneswar campus by December this year.
Tech Mahindra has about 1,100 employees at its Bhubaneswar facility now.
"The IT company has bagged contracts from Bharti Airtel and Amazon to start BPO services at the city campus. They have started hiring", said a senior government official. Tech Mahindra is expected to complete the process by end of this year, he added.
Meanwhile, the IT firm has started work on its second development block within the city campus. It plans to set up its third development block shortly.
In December 2014, the company had inaugurated a new block at its existing campus to house 615 more IT professionals taking the total headcount in the state to 1,111. The new block was built at a cost of Rs 55 crore.
Earlier, Tech Mahindra had announced to scale up headcount at its Bhubaneswar centre to 5,000. This included professionals for IT and ITes (IT enabled services) jobs. The IT company has plans to invest Rs 500 crore on its Odisha centre over the next five years.
Read more from Business Standard
Did you know Bhubaneswar Buzz is only portal covering Odisha to have more than 25,000 followers (consistent) in top 3 Social media platforms i.e. Facebook,Twitter and Instagram
Bhubaneswar Buzz is available in 10 social media channels, check out all of them here
Did you know Odisha is first in India to host Asian Surf Championship
Like Us in Facebook to get more content like this
Comments
comments