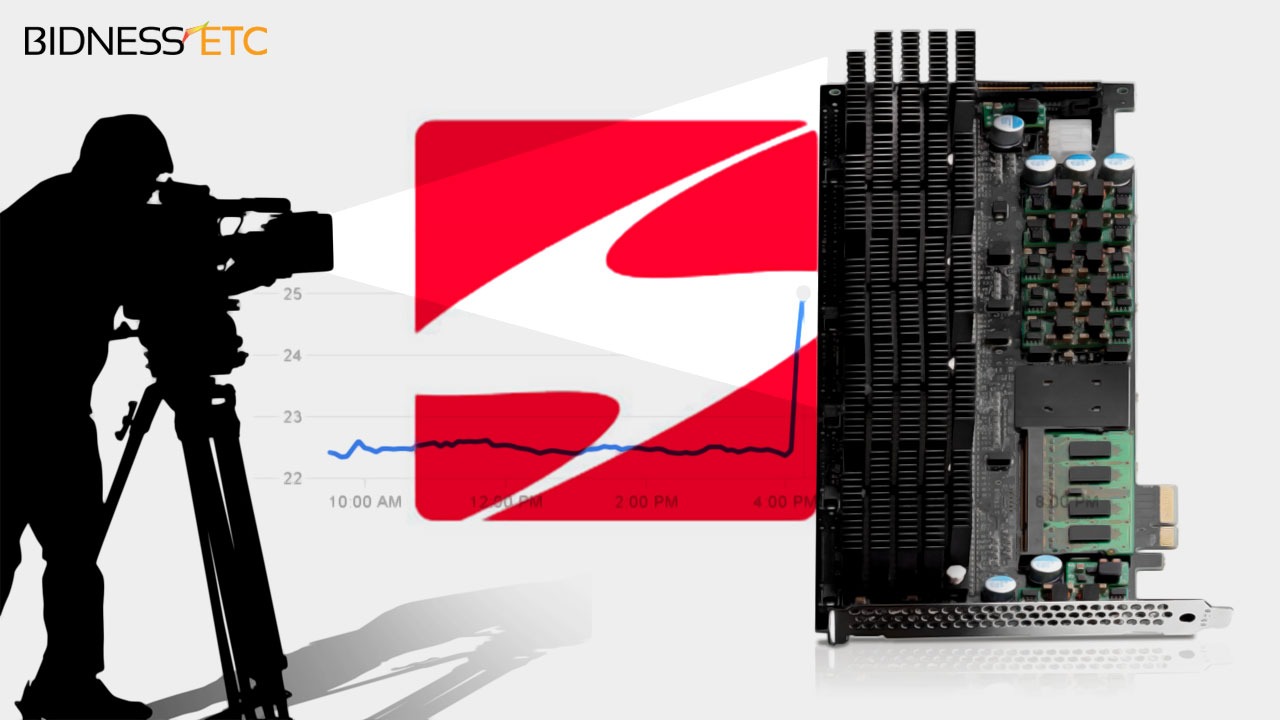 Business Standard Writes :
Global electronics manufacturing services provider Sanmina Corporation is keen to set up a manufacturing facility for printed circuit boards (PCBs) and also establish an R&D (research & development) centre in Odisha.
California-based Sanmina, a Fortune 500 firm has previously announced an investment of Rs 1,000 crore on an electronics manufacturing facility in Odisha during the 'Make in India' week in Mumbai in February this year.
A delegation from Sanmina is tipped to visit Odisha shortly to explore possibilities of the investment.
Full details from Business Standard
Comments
comments