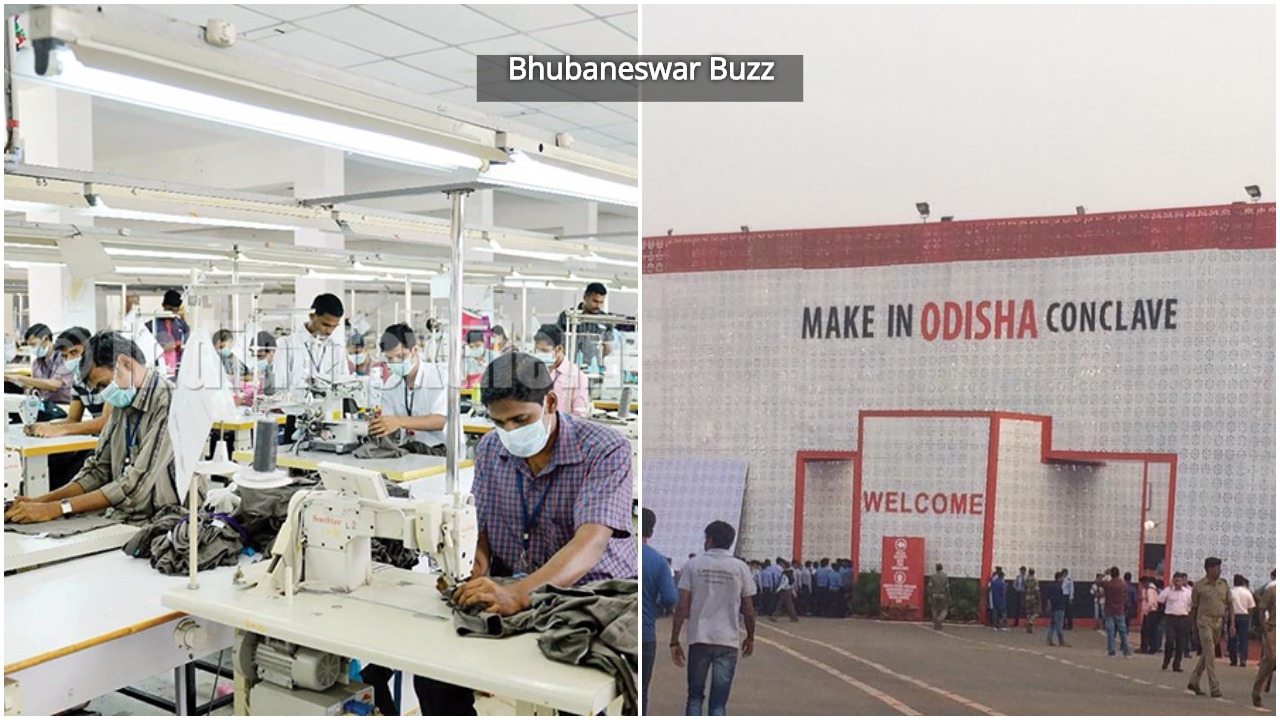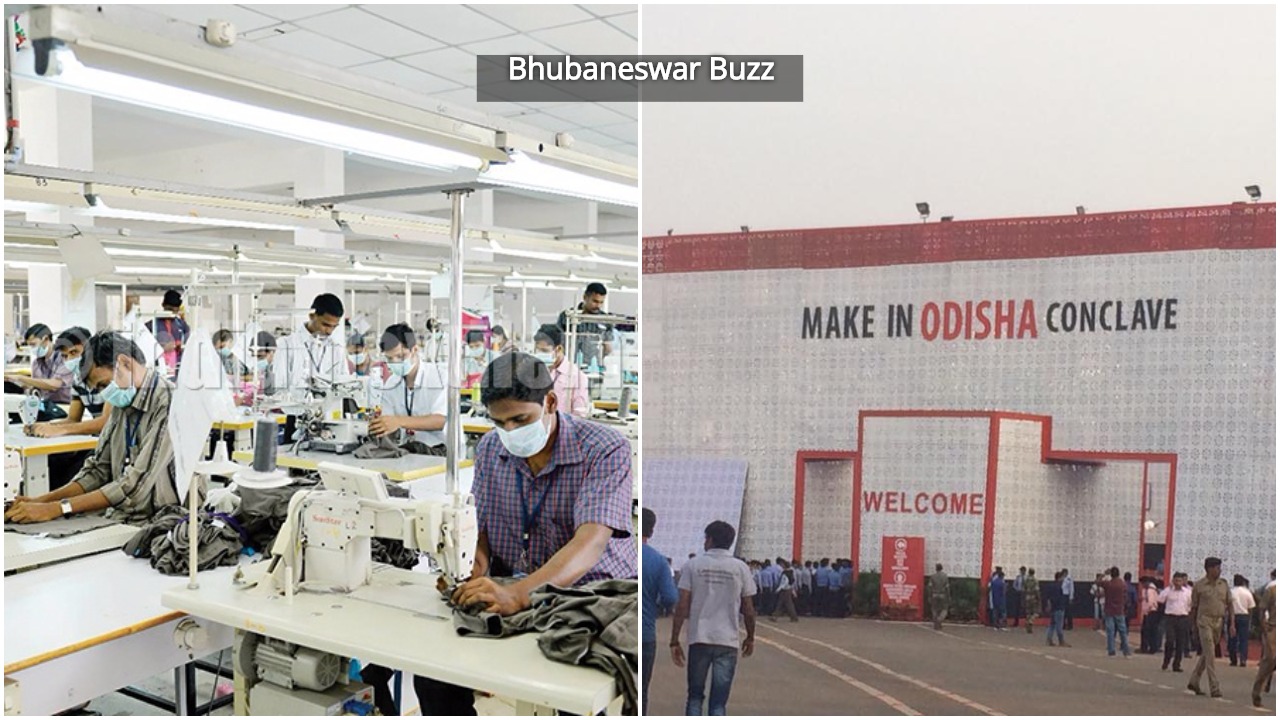 "The recently brought out Odisha Apparel Policy, the first exclusive policy for apparels by any State in the country, is per se a welcome gesture for industrialists from Tirupur and other clusters to choose Odisha as destination for setting up manufacturing facilities". Narayana Sahu, deputy general manager of Odisha Cooperative Spinning Mills Federation Limited, which is the nodal agency for promotion of Odisha Apparel Policy, told this to The Hindu while on a visit to Tirupur for interaction with Tirupur apparel entrepreneurs.
Mr. Sahu said the industrialists who wished to make investments in Odisha would be extended a slew of incentives both in the case of setting up 'standalone apparel production units' as well as when opening up units inside the apparel parks coming up in Odisha.
"Initially, we plan two apparel parks under the Apparel Policy near Bhubaneswar".
On the sops that can be availed, Mr. Sahu said every individual standalone unit would be given an incentive of Rs 1,500 per worker every month for a period of 36 months provided they employ a minimum of 200 workers.
Besides this, interest subsidies could also be availed by such units.
For the units coming up in the apparel parks, capital grants to the tune of 20 per cent of the project cost would be given, said Mr. Sahu.
Did you know Bhubaneswar Buzz is only portal covering Odisha to have more than 22,000 followers (consistent) in top 3 Social media platforms i.e. Facebook,Twitter and Instagram
Bhubaneswar Buzz is available in 10 social media channels, check out all of them here
Did you know Odisha is first in India to host Asian Surf Championship
Like Us in Facebook to get more content like this
Comments
comments