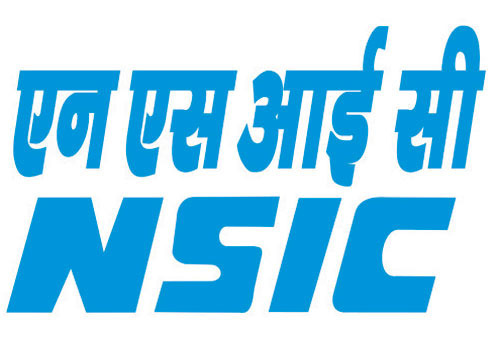 The National Small Industries Corporation Ltd. (NSIC) has come up with a new facility in Bhubaneswar with an investment Rs 550 million.
"NSIC has built its largest office building in eastern India with a built-up area of 1,10,000 sq ft at Bhubaneswar. In addition, the building will have offices of various agencies like National Skill Development Corporation, National Skill Training Institute (NSTI) and others which will be working with NSIC for providing support to various MSMEs including SC/ST community", said Ravindra Nath, Chairman cum Managing Director of NSIC.
The new building to be inaugurated on August 30, will also have NSIC's National SC-ST Hub Office (NSSHO).
The state-run company will also put up its apparel training cum incubation centre for the textile sector wherein training will be imparted to men and women as a part of the landholding for creating employment and self-employment opportunities in Odisha.
Comments
comments