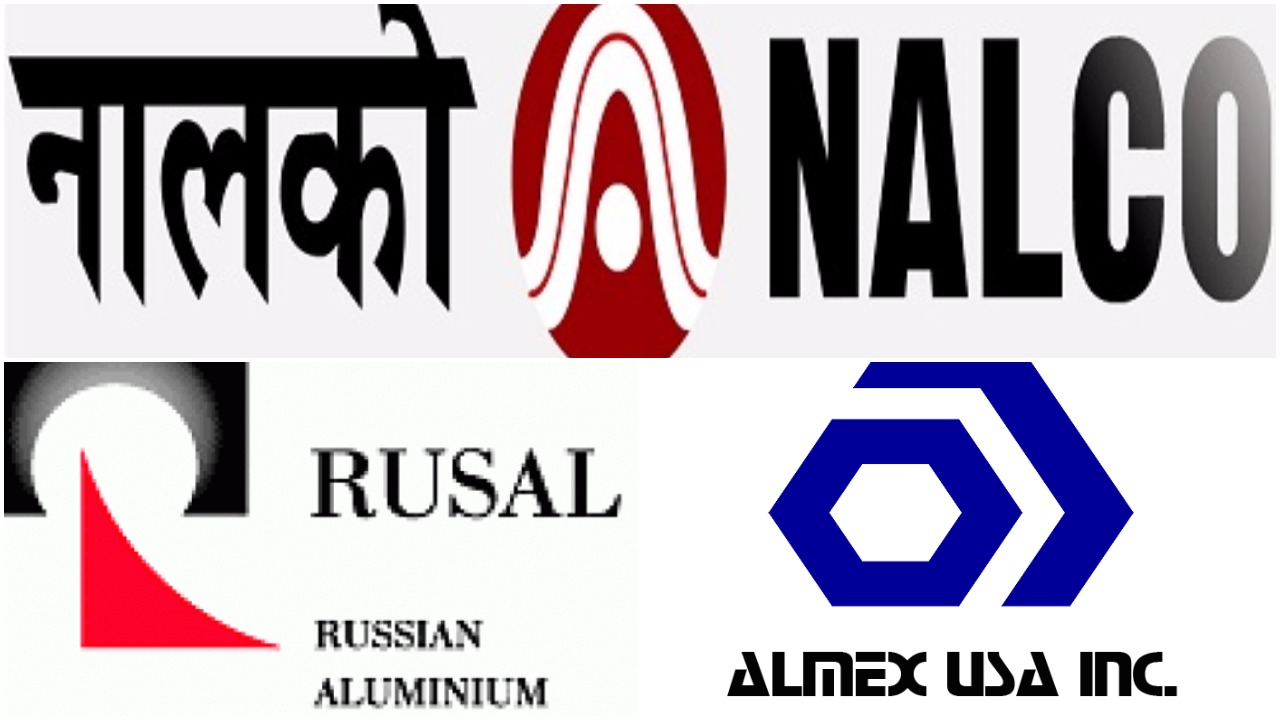 Aluminium major Nalco is planning to set up two joint ventures — one with US-based Almex and another with Russia's Rusal — at the upcoming Angul Aluminium Park in Odisha, a senior company official said.
The two JVs will manufacture special grade aluminium to be used in metro trains, e-vehicles, aerospace and automobile sector, Nalco Chairman and Managing Director T K Chand told PTI here.
At present, this high-grade aluminium is not manufactured in the country. He did not disclose the amount of investment but said talks with Almex and Rusal are at advanced stage, and added that an announcement regarding the same will be made after a local partner is identified.
The local partner will have a minority stake in the JVs, Nalco will keep 40 per cent and the remaining will be with the two foreign firms, he said.
"We will form JVs with Almex and Rusal as technology partners and another Indian entity as minority shareholder. Nalco will set up, run and get the new entity listed and then exit the venture by selling its stake to the local partner under a new BoT (build-operate-transfer) model for the sector," Chand said.
Almex specialises in production of aerospace grade aluminium and Rusal is a major player in primary aluminium, aluminium alloys, foil and alumina.
Chand further said a lot of opportunities are provided by the domestic aluminium sector. In the coming years, e-vehicles will hit the roads and special grade aluminium will be required in huge amount, he said.
Comments
comments