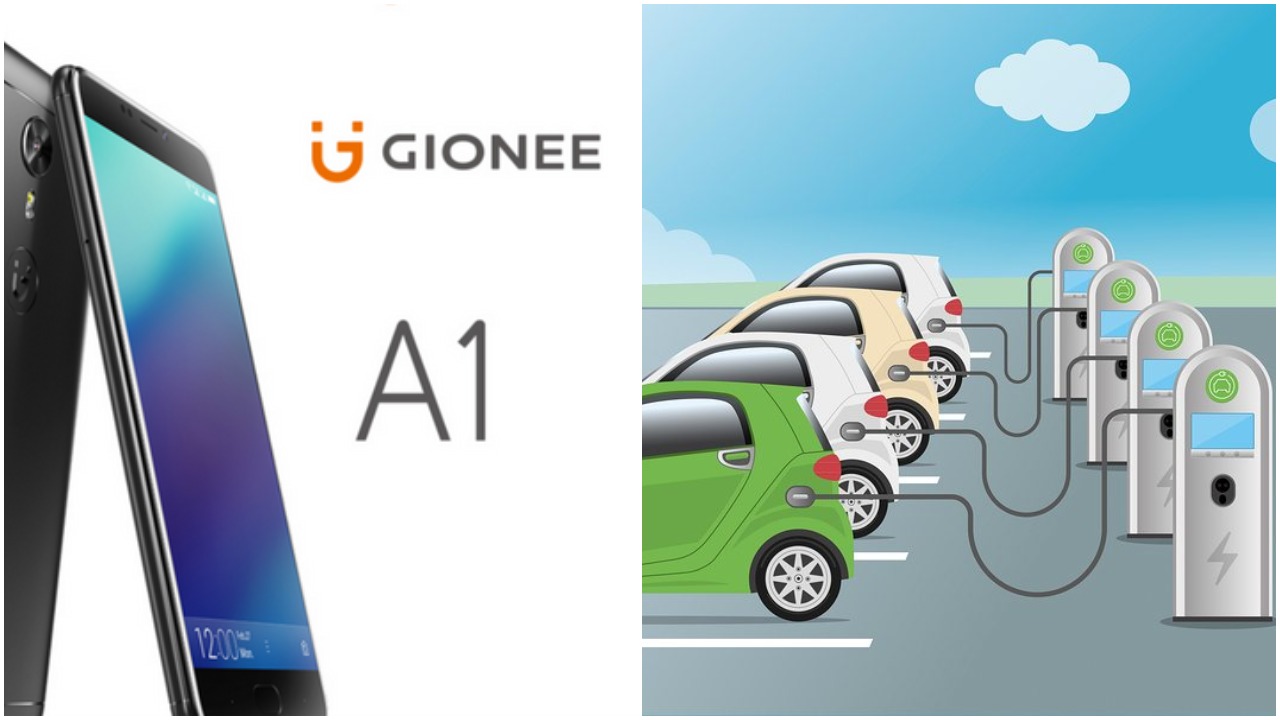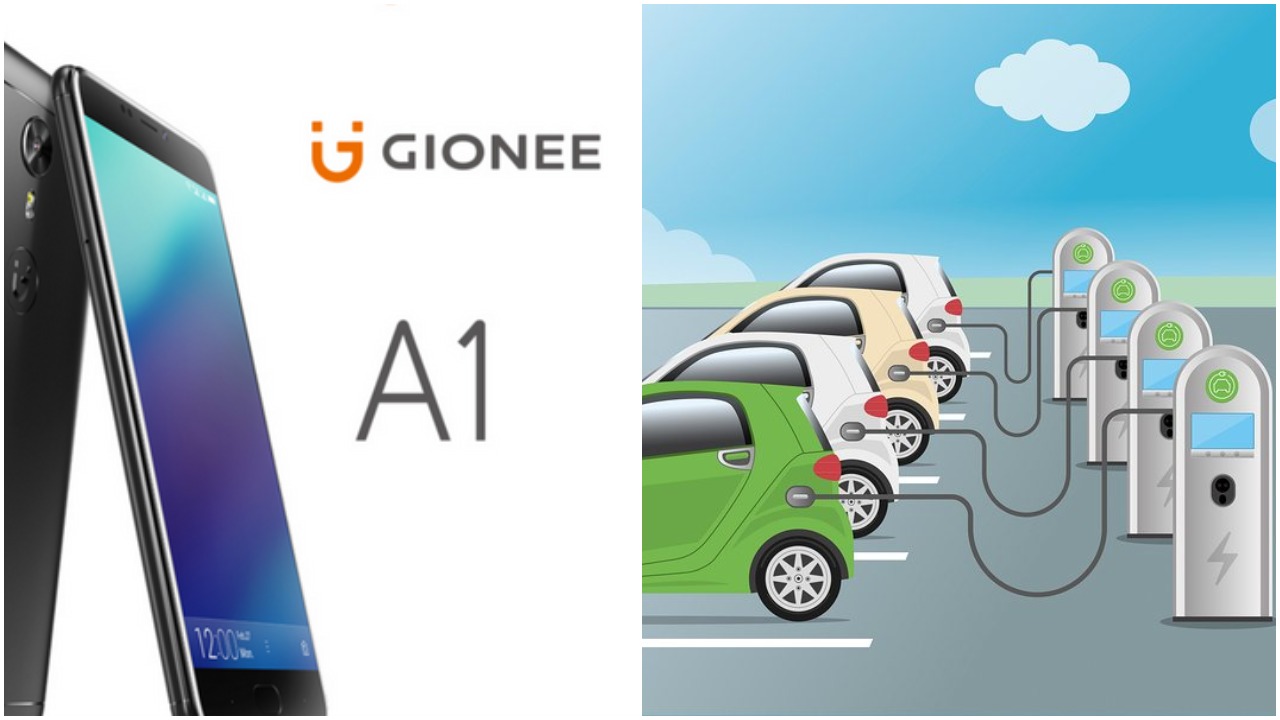 As per this report in telegraph, Odisha government has already started receiving proposals from industrial houses to set up their units ahead of its Make in Odisha Conclave to be held in November.
A senior official of the industries department said: "We have received proposals for setting up a mobile phone and an electric vehicle manufacturing units in Odisha."
"Mobile phone major Gionee has evinced interest to set up a mobile phone manufacturing facility in Odisha. A Gionee team has sought some information regarding this and we will soon reply them. We will get a concrete picture of the investment proposal before the second edition of the Make in Odisha Conclave in November," he said.
The official also said: "Shree Bharat Motors is planning to set up a electric car manufacturing factory. It is in the initial stage."
Comments
comments