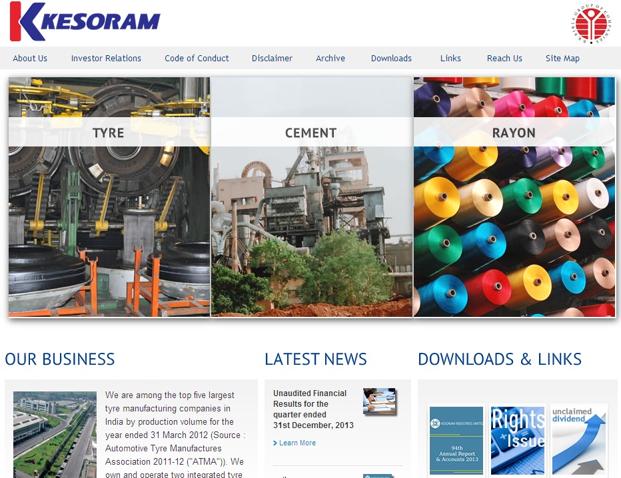 Telegraph writes :
Kesoram Industries may invest Rs 300 crore in its tyre manufacturing unit at Balasore in Odisha as part of plans to foray into the passenger car tyre segment in 2016-17.
The Basant Kumar Birla flagship had conceived the passenger car radial project a few years back but legal challenges held up the implementation of the project. The company, which was trapped under a debt mountain, had already sunk in Rs 500 crore in the project.
A Kesoram official said the company has been able to overcome the legal challenges and was ready to complete the project with an additional investment after managing to shave off nearly Rs 3,000 crore of debt this fiscal, which boosted the balance sheet.
Comments
comments