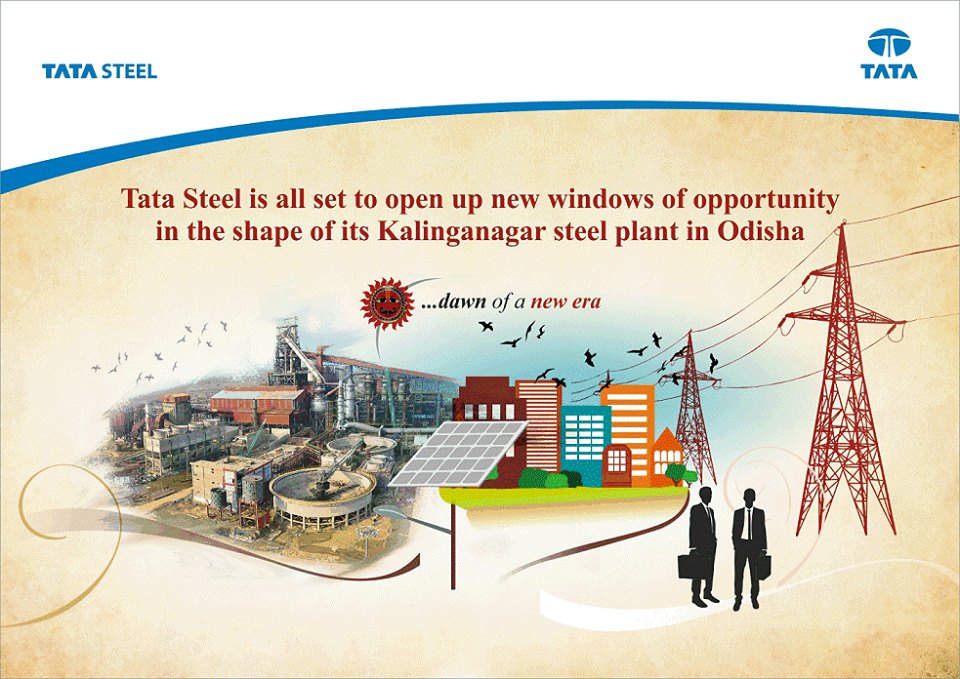 The roll-out of the goods and services tax (GST) scheduled from July 1, will allow Tata Steel to sell finished products manufactured at its Kalinganagar steel mill, in Odisha, outside the state.
Tata Steel was bound by a memorandum of understanding (MoU) signed with the state government in November 2004 to sell finished products from its Kalinganagar products within the state. The restrictive clause was not applicable to exports.
Kalinganagar started commercial operations in May 2016. Since then, its products such as ferroshots and hot rolled coils were exported, mainly to Southeast Asia. The finished steel products could not be sold within Odisha as the state lacked downstream industries to absorb these.
Though Odisha has a nameplate capacity of 21 million tonnes (mt) annually in steel making, hardly 2.6 mt is consumed within the state. The consumption of finished steel points to the lack of downstream industries, despite the presence of steel majors like Tata Steel, Jindal Steel & Power Ltd (JSPL), Jindal Stainless Ltd (JSL) and Bhushan Steel.
Due to lack of demand for its products within Odisha, Tata Steel sorely needed to despatch products to other states where demand was robust.
Comments
comments