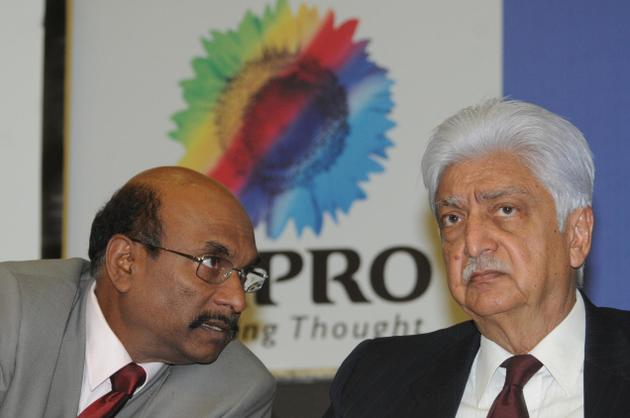 Milk Mantra, a functional dairy product start up, has brought Mr Suresh C Senapaty on board as an independent director. Mr. Senapaty recently superannuated as CFO and Executive Director at Wipro where he spent 35 years working closely with Mr. Premji in managing growth and transitions to take Wipro to the position it is today.
Following his superannuation, this is one of Mr. Senapaty's selective board appointments. Milk Mantra is India's 1st VC funded agro food start up which has raised 3 series funding from Fidelity Growth Partners and Aavishkar VC and is fast evolving as an exciting functional dairy food brand in the country. It's 2 flagship brands Milky Moo and MooShake have a strong consumer connect based on the quality of the product and the challenger brand marketing approach.
With a 100% CAGR over past years and on track to reach Rs.125crs revenue this year, Milk Mantra has expanded its portfolio of products beyond Odisha to Kolkata, Bangalore, Hyderabad and Ranchi. It's unique Ethical Milk Sourcing network has grown to 35,000 farmers.
Courtesy: Economic Times
Comments
comments