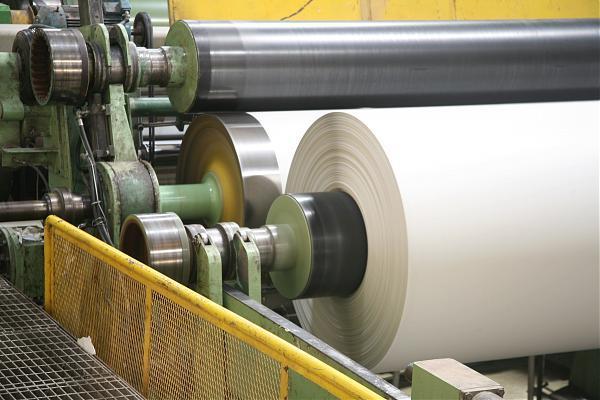 Emami Paper Mills Ltd. plans to invest an additional Rs. 1,000 crore in the next three years to double the capacity at its Balasore, Odisha plant.
The company has set up 1.32 lakh tonne high-end paper boards manufacturing facility at Rs. 1,000 crore at Balasore. The company produces 1.5 lakh tonnes of newsprint and 15,000 tonnes of writing & printing paper annually.
Currently under trial production, the facility would reach 75 per cent capacity utilisation for four-layered paper board next month.
Comments
comments