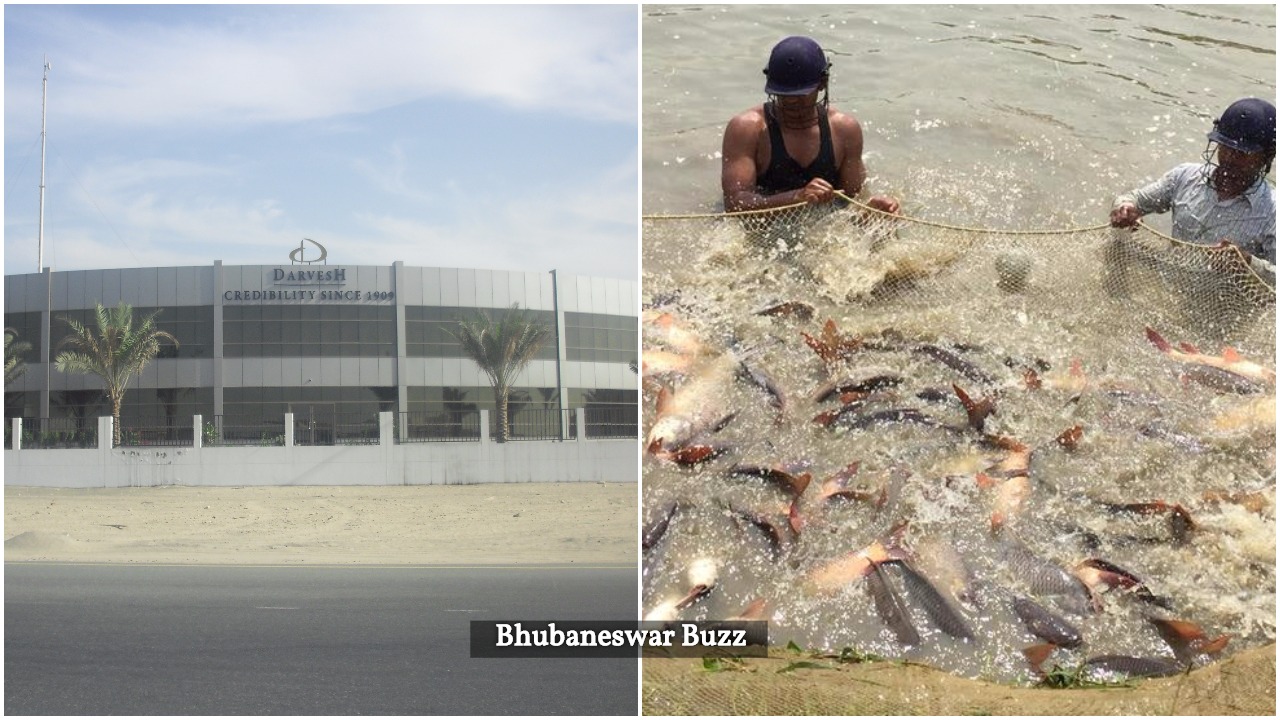 According to this report in business standard , Dubai-based MNC Darvesh is planning to set up a processing unit in Odisha with an investment Rs 500 crore for production of isolates and concentrates from marine fish.
"The company is keen to set up the unit at Deras Seafood Park coming up at Khurda. They will be requiring an assured supply of 500 tonne of oil sardines and other low value fish costing less than Rs 25 per kg", said Bishnupada Sethi, secretary, fisheries and animal resources development, Odisha.
The unit will be an exclusive export oriented unit.
Darvesh is one of the oldest private, globally run family businesses that have been operating for over 100 years. They have overcome geographical borders and constraints making our mark in diversified sectors. The conglomerate has engaged in the diversification of its businesses across the globe in various sectors with high growth potential.
Comments
comments