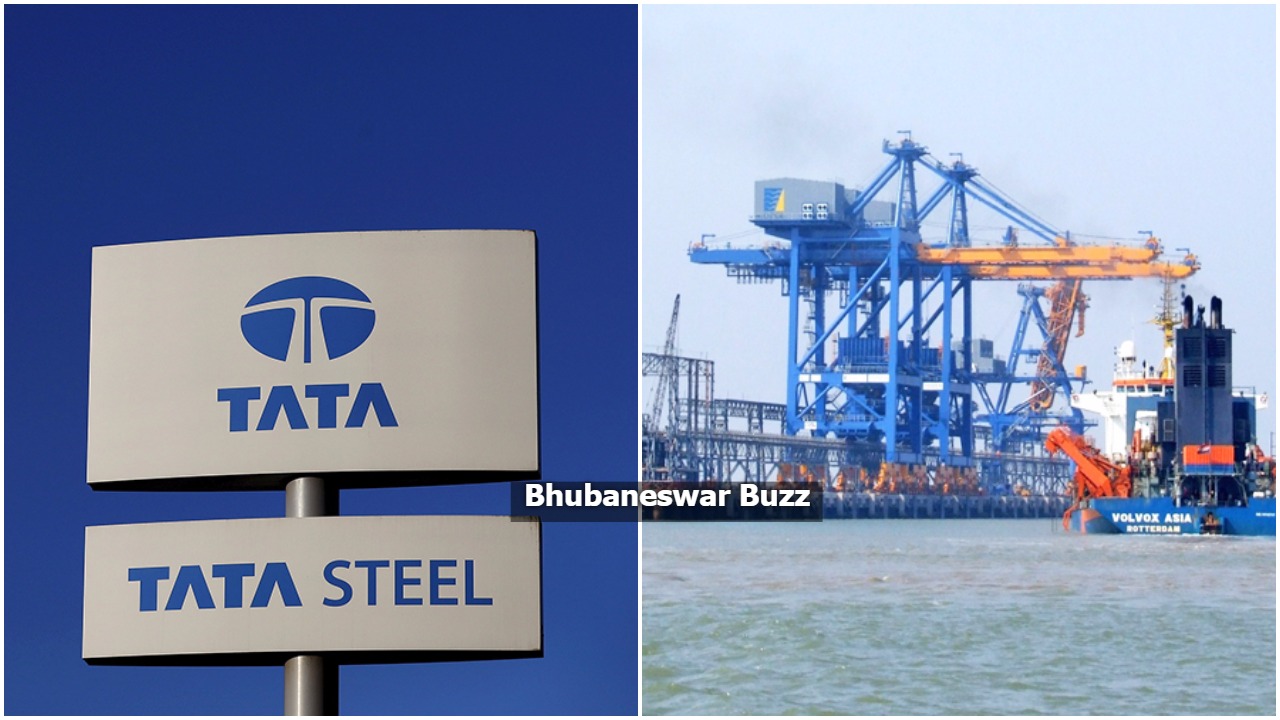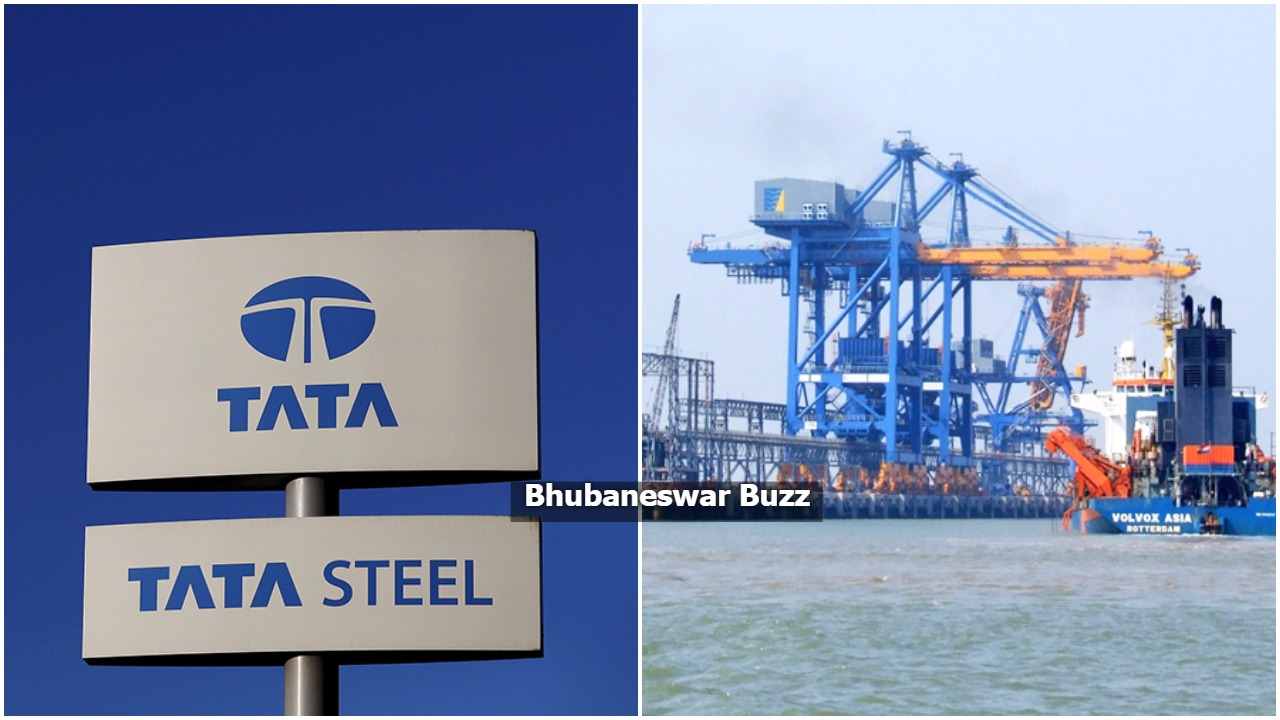 A port project in Odisha with majority stake held by Tata Group is expected to get cleared by the Defence ministry soon. The Port project was stuck due to some objections from the Indian Air Force.
But, after a fresh push from the Odisha Government at the ministry of Defence, the Airforce has reportedly been agreed to give its "NOC' to the project.
The Subarnarekha port off the Odisha Coast has been stuck for the last several years as the proposed Port area is falling in the Indian Air Force (IAF) notified 'Air to Air Range' area and a 'No Objection Certificate (NOC)' from Air Force was required. However, the Air Force authorities were not providing requisite clearances as the proposed port area comes under their "Practice Limit Zone".
Recently, Union Defence Secretary Sanjay Mitra held a high level meeting with the Chief Secretary Odisha A P Padhi recently at New Delhi and favored the setting up of the Port proposed on the Mouth of River Subarnarekha. Vice Chief of Air Staff (VCAS) of IAF was also present in the meeting, said sources.
Read more from link below:
Comments
comments