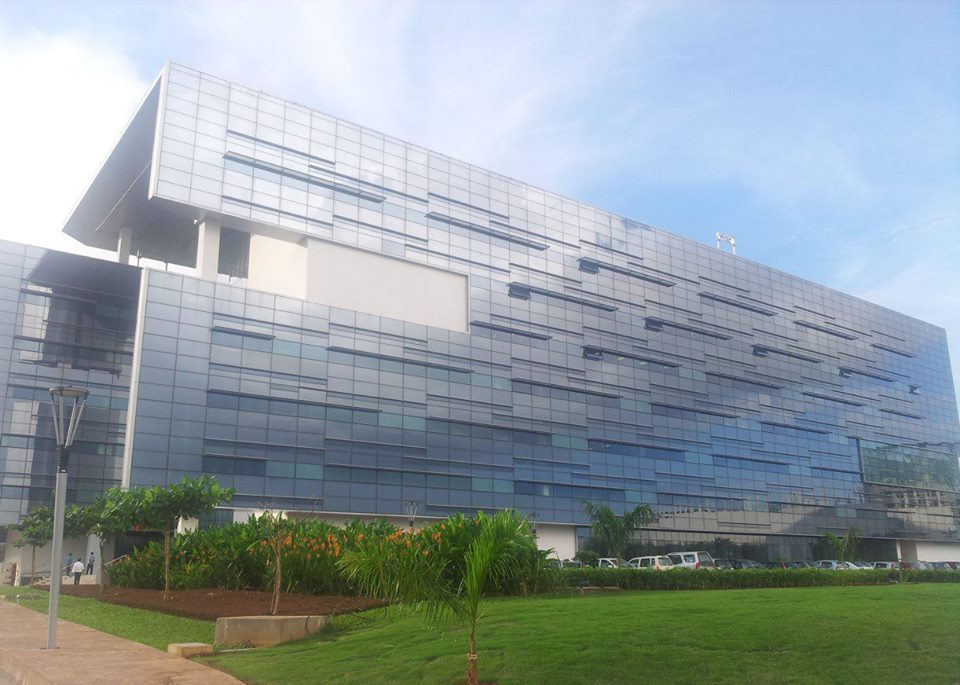 Information Technology (IT) major Tata Consultancy Services TCS plans to add capacity for an additional 3,000 employees at its TCS Kalinga Park SEZ in Bhubaneswar.
"The civil structure for the third phase is ready. It will add a capacity of 3,000 employees. There is only need to develop the internal infrastructure", said Manoj Kumar Panda, centre head, TCS Kalinga Park IT/ITes SEZ.
The Kalinga Park campus developed over 45 acres of land is an addition to the company's unique Global Network Delivery Model (GNDM). Now, it has an operational capacity with 4,500 seats. In 2015, Chief Minister Naveen Patnaik had inaugurated the Phase II of the TCS Kalinga Park.
The SEZ campus of the IT major now employs 3,200 people and has positioned itself as a major exporter in the IT sector of Odisha. The IT major had exported about Rs 550 crore in the last financial year.
TCS, which has been operating in Odisha since 1999, has also taken up the activities of the product developments and testing here. It is serving about 150 customers in its Bhubaneswar campus which includes GE, CIBC and Virgin Australia etc.
Read more from Business Standard
Did you know Bhubaneswar Buzz is only portal covering Odisha to have more than 25,000 followers (consistent) in top 3 Social media platforms i.e. Facebook,Twitter and Instagram
Bhubaneswar Buzz is available in 10 social media channels, check out all of them here
Did you know Odisha is first in India to host Asian Surf Championship
Like Us in Facebook to get more content like this
Comments
comments