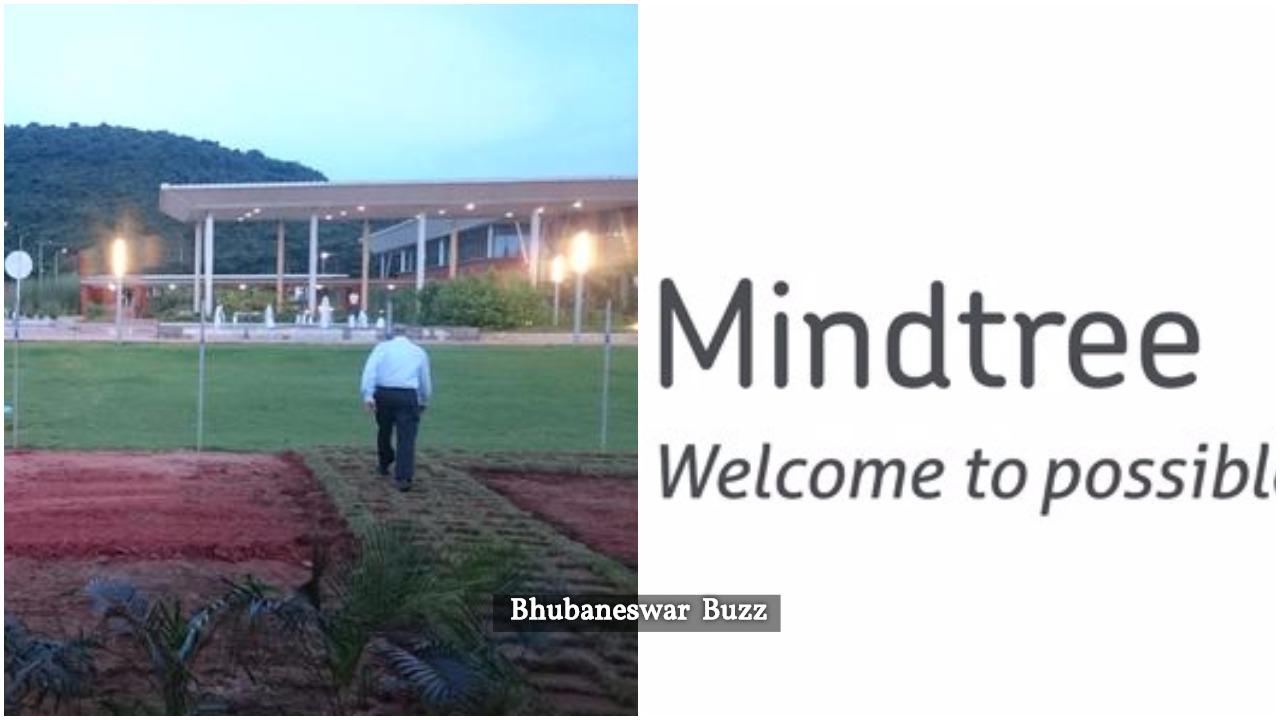 Midsized IT company Mindtree plans to increase its headcount by 1400 at its Bhubaneswar campus in next six months.
"The expansion of Mindtree with additional two lakh sq ft will be completed in next six months which will have additional employment of 1,400 IT (information technology) professionals" , Electronics and Information Technology minister Chandra Sarathi Behera said here.
The company's campus, Mindtree Kalinga, as it is named, is spread across 20 acres of land. It hosts the Global Learning Center and the Social Centre of the company.
Behera said, Mindtree started its operation at Bhubaneswar with Global Learning Centre from September 2015 with a built up space of five lakh sq ft and having IT manpower of 900.
Comments
comments