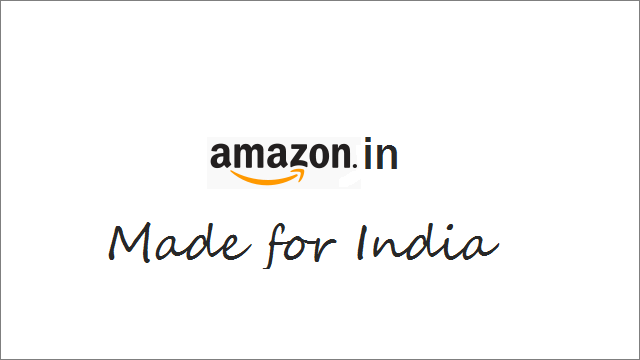 According to an article in telegraph, Odisha government on Friday said the e-commerce company Amazon has approached it to set up one of the biggest warehouses in the state. Besides Amazon, many other big companies are in the queue to set up their warehouses.
Principal secretary, general administration, Ashok Meena said: "Once big e-commerce companies set up their warehouses, the consumers will get what they want within 48 hours. At the same time, it will give a boost to the cargo operations in the state."
Meena, along with other senior officials including additional chief secretary, department of micro, small and medium enterprises (MSME) secretary LN Gupta and Airport Authority of India chairman Guruprasad Mohapatra, attended a workshop on air cargo development here on Friday.
Comments
comments