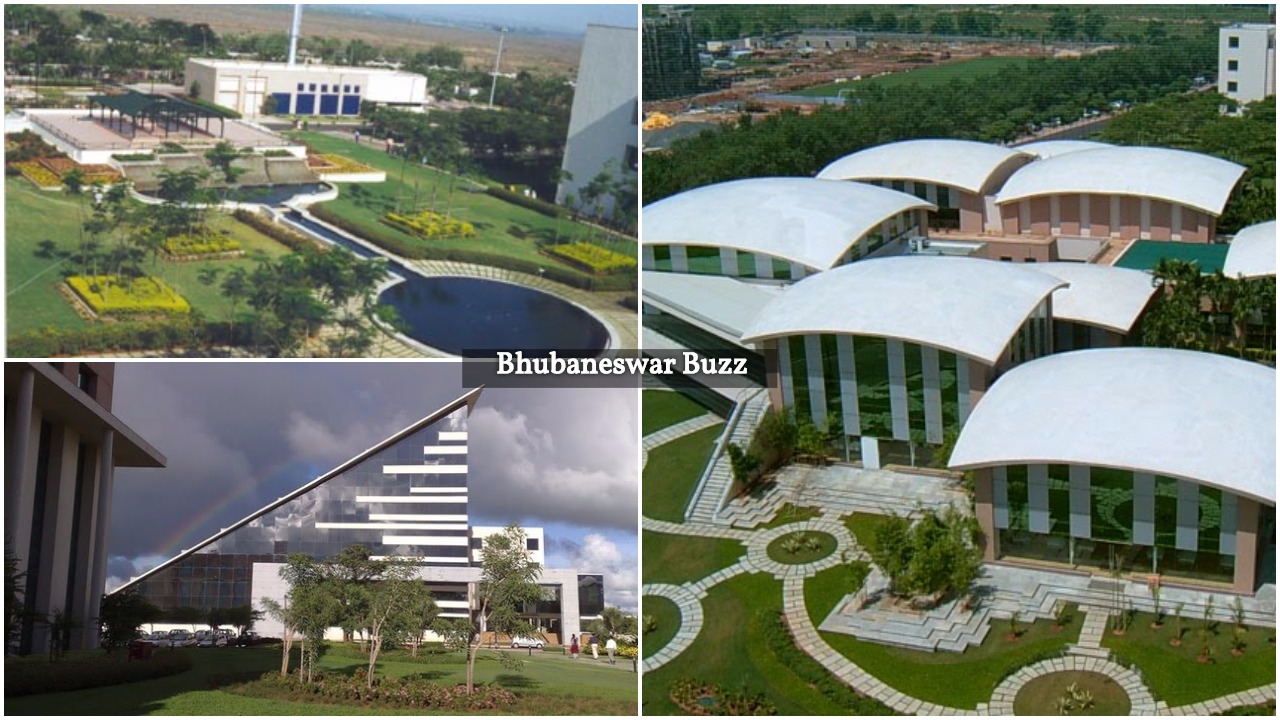 Infosys is a multinational company providing information technology services and business consulting. The company is headquartered in Bangalore, in the electronic city of India.
In 1995, Infosys decided to start an office in a smaller city and selected Mangalore as the first center outside Bangalore, attracted by the high educational standards of the city.
In 1996, as the company grew, they set up operations in Pune. It was in a rented space with 450 seats.
Then Infosys started its development center in Odisha in July 1997. The center had only 56 employees in that year. The state government gave a rented building meant for a government department. Soon they purchased a 46-acre plot for a new campus and occupied it in January 2001.
Did you know Bhubaneswar Buzz is only portal covering Odisha to have more than 23,000 followers (consistent) in top 3 Social media platforms i.e. Facebook,Twitter and Instagram
Bhubaneswar Buzz is available in 10 social media channels, check out all of them here
Did you know Odisha is first in India to host Asian Surf Championship
Like Us in Facebook to get more content like this
Comments
comments