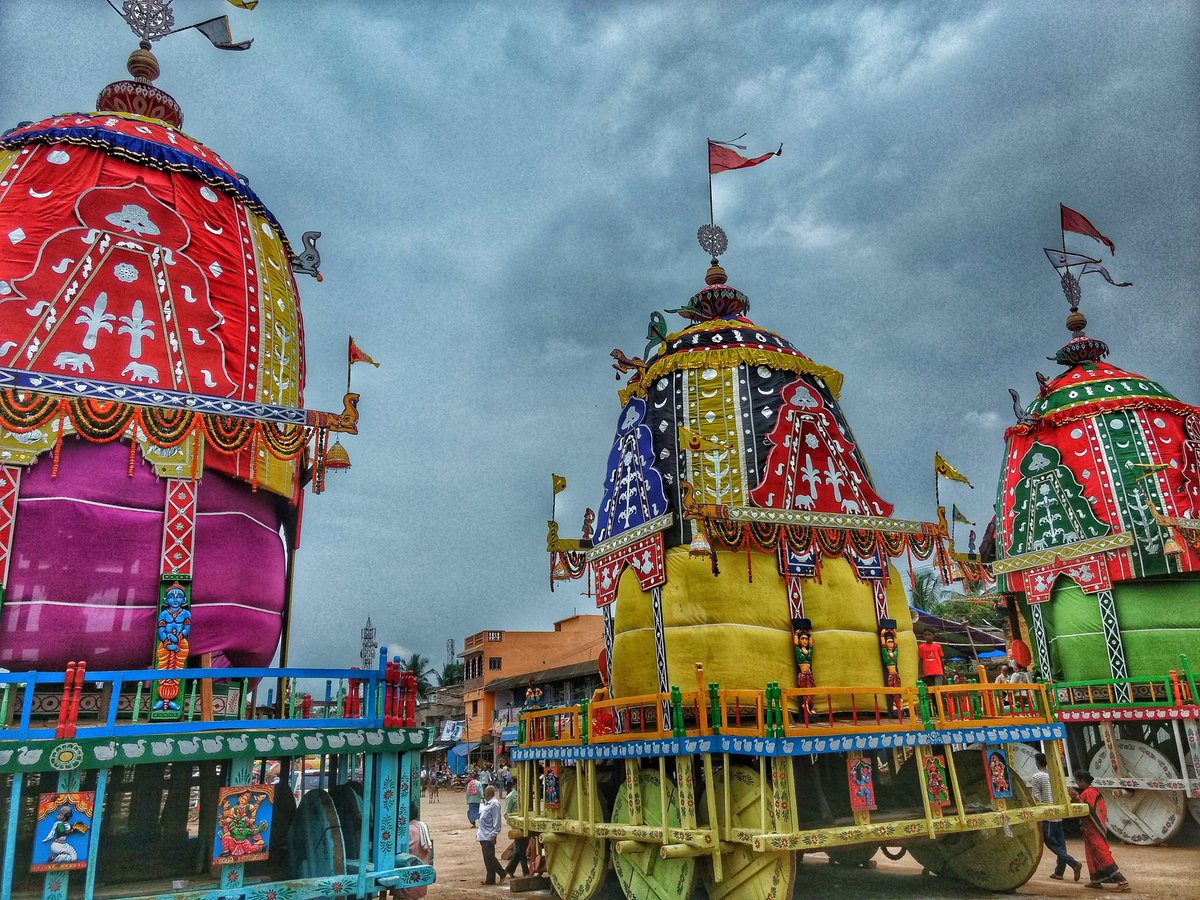 Historic Ratha Jatra at Raj-Ranpur (Nayagarh) since 1754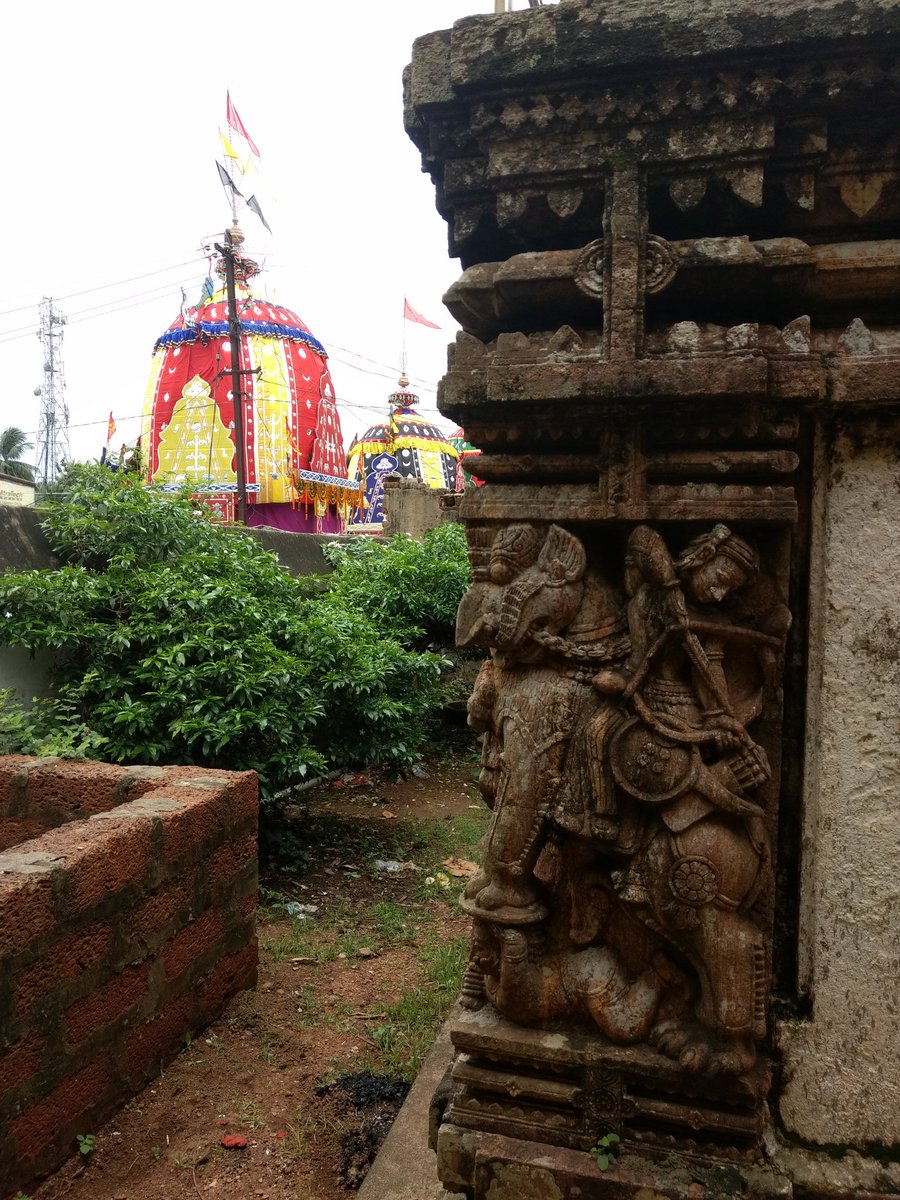 The three Rathas as visible from the Snana mandap of heritage Jagannath Temple at Raj-Ranpur (Nayagarh)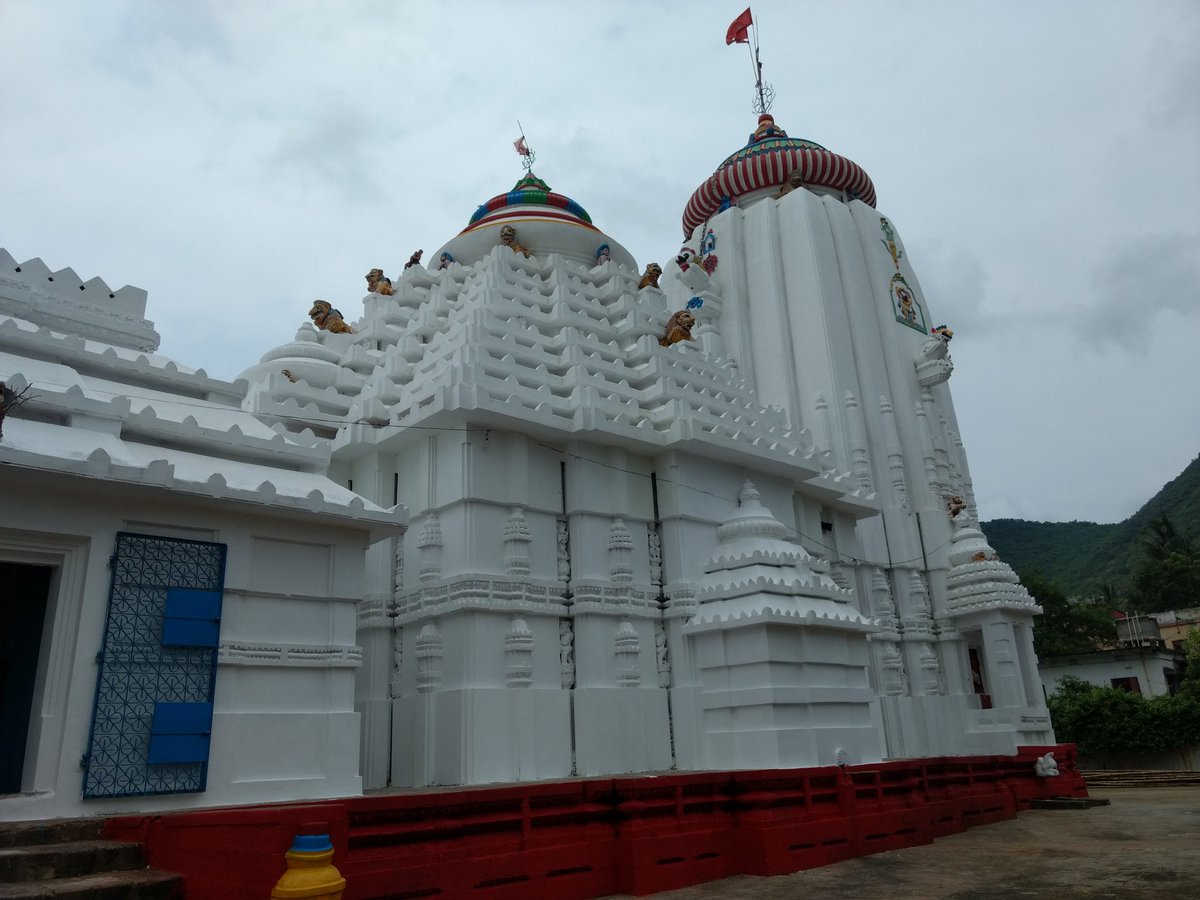 The heritage Jagannath Temple at Raj-Ranpur (Nayagarh) was built by Raja Uddhav Singh Narendra, of Rajput lineage, in 1363.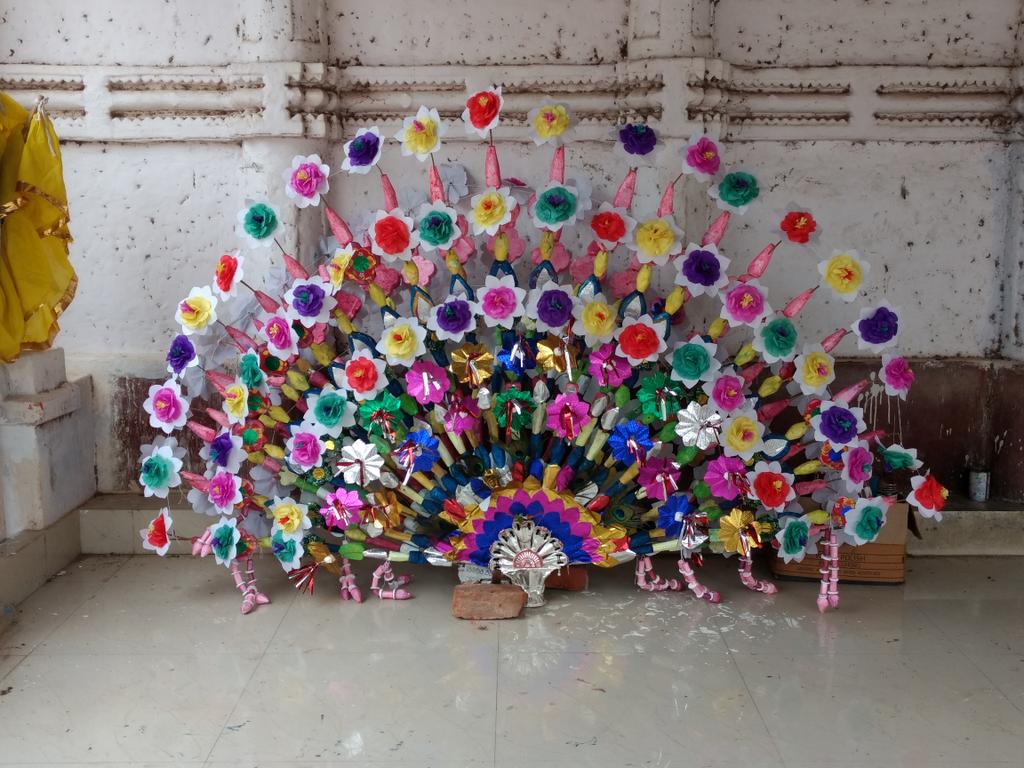 Beautiful tahia (huge floral headgear) made from natural sola (thermocol) ready to adore the head of Lord Jagannath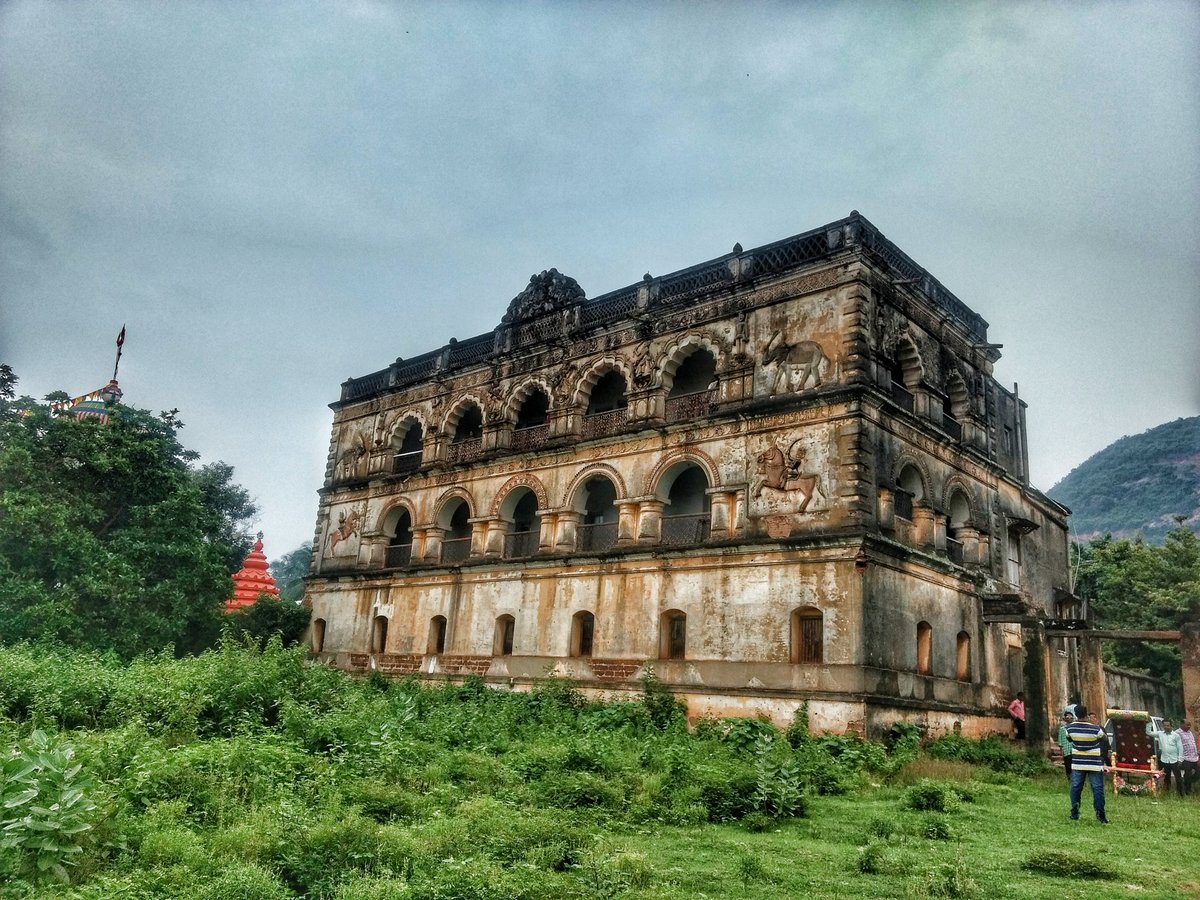 The royal palace of Raj-Ranpur is also known as Ranpurgarh or simply Ranpur. The present Raja Saheb is 182nd King Raja Dilip Chandra Singhdeo Bajradhar Narendra Mahapatra, since 1982.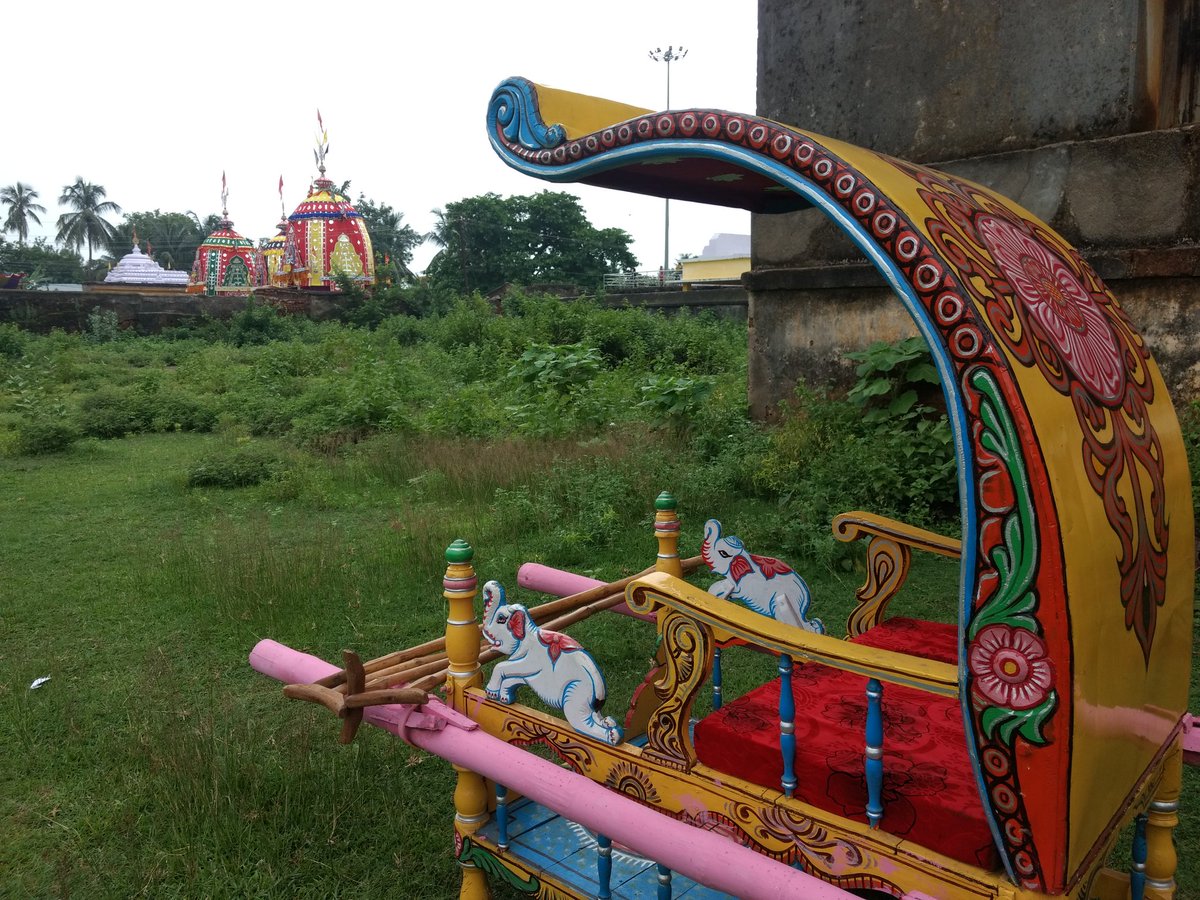 The gaily decorated palanquin ready to take the Raja (1st servitor of the Lords) to the chariot for customary chhera pahanra in golden broom as symbolic gesture of great humility before lord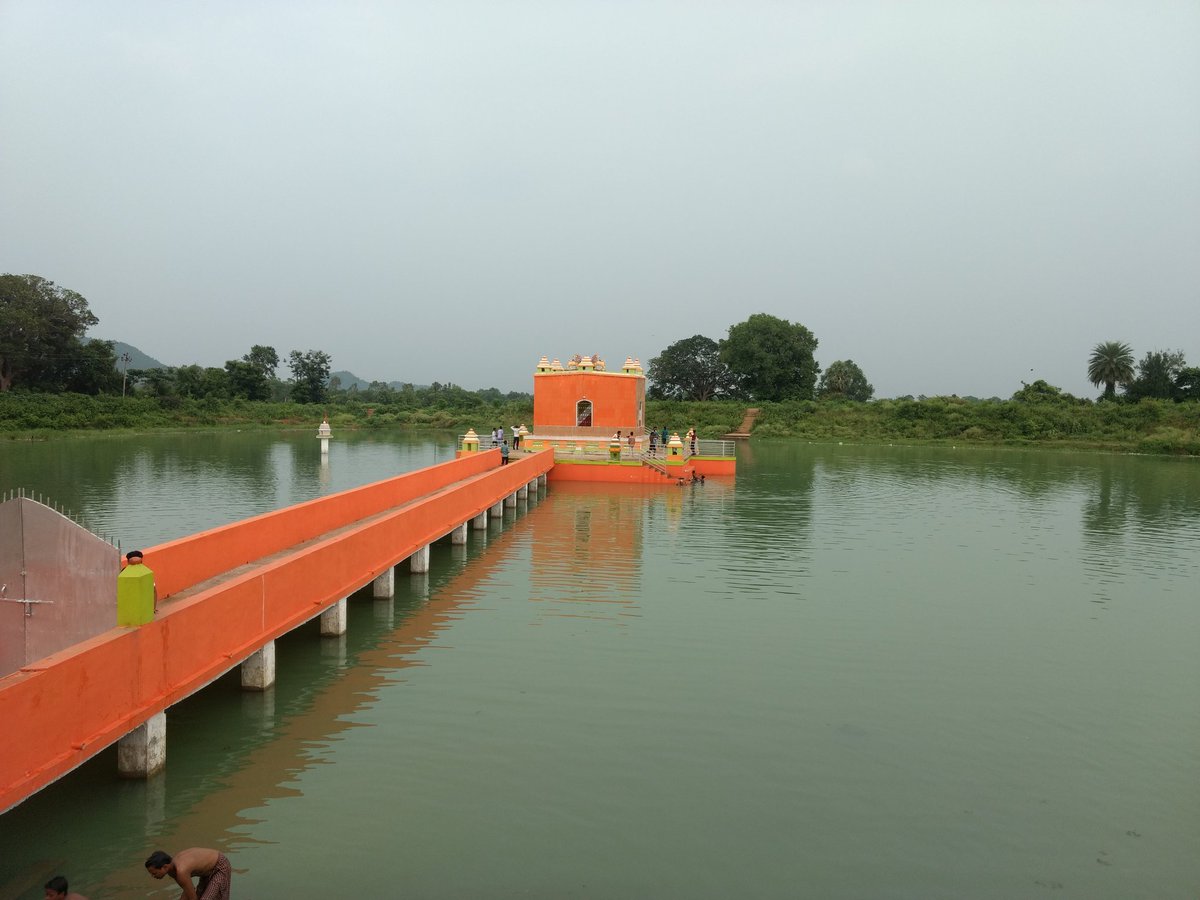 The Gadi Pokhari of Raj-Ranpur popularly known as Narendra Sarovar since Lord Jagannath chhapa khela is carried out here during Chandan Jatra

Ranpur is a perfect holiday getaway from Bbsr (70+km). Nearest places of interest incl. Maninaga hills with temple, a trekking of 6kms, gives a bird eye view of Ranpur town, Asurakumari jhar, named after dter of Ranasura, on whom Ranpur has been named
Comments
comments