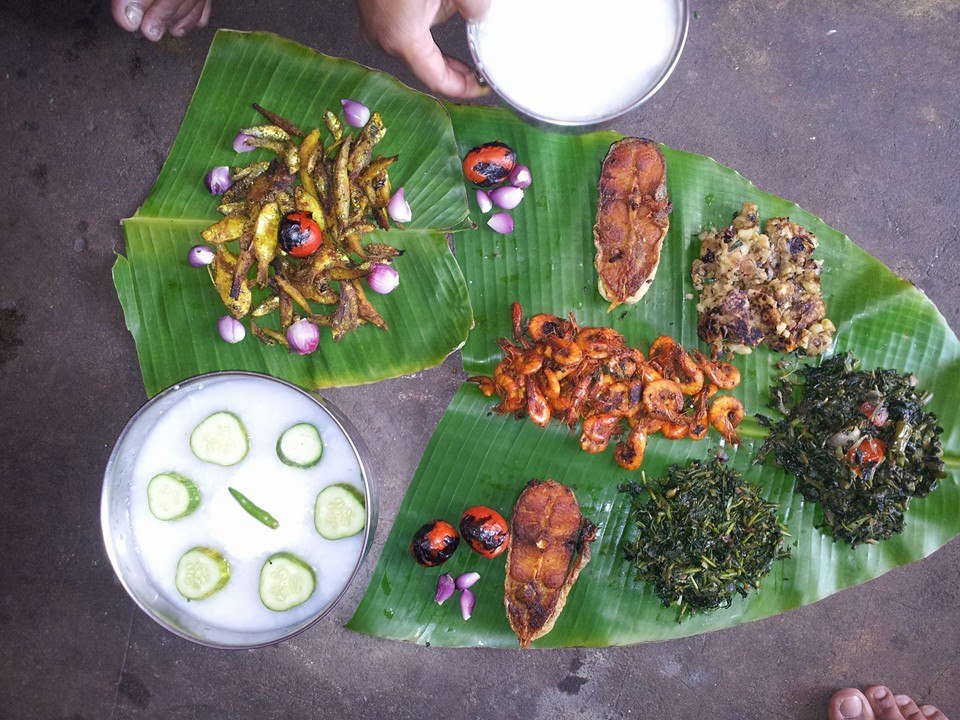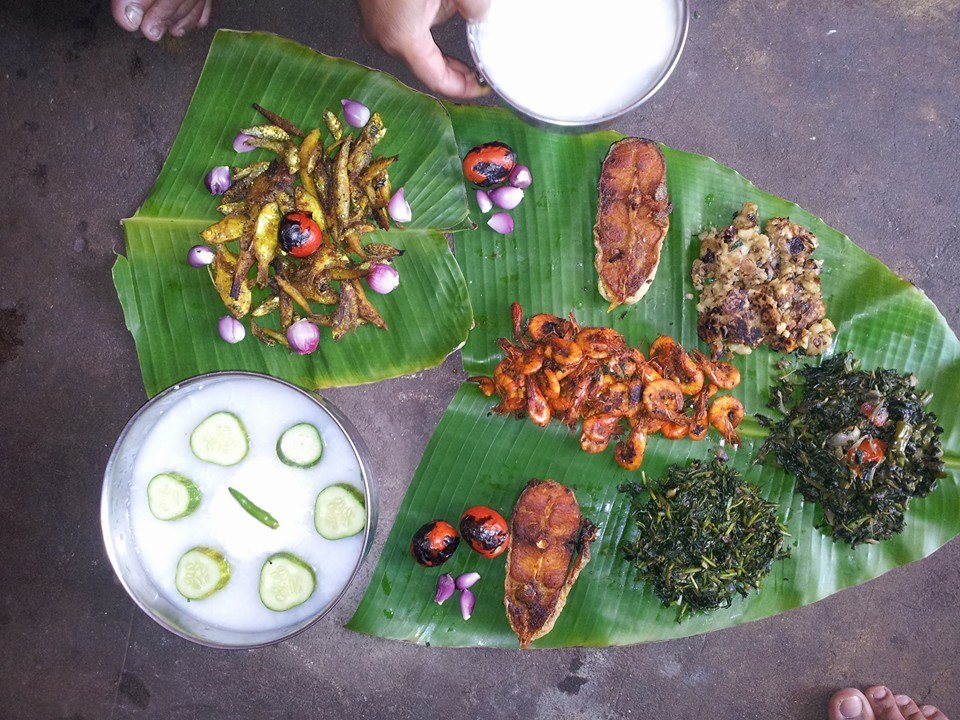 Do you know, on 20th March Odia people all over the world are going to celebrate 'Pakhala Dibasa'.
Try to taste every Odia's favourite food, 'Pakhala' with with badi chura, macha bhaja, saga, baigana tamata poda, alu bharta, amba chatani atleast on that day.
Are you going to join us too?
Comments
comments