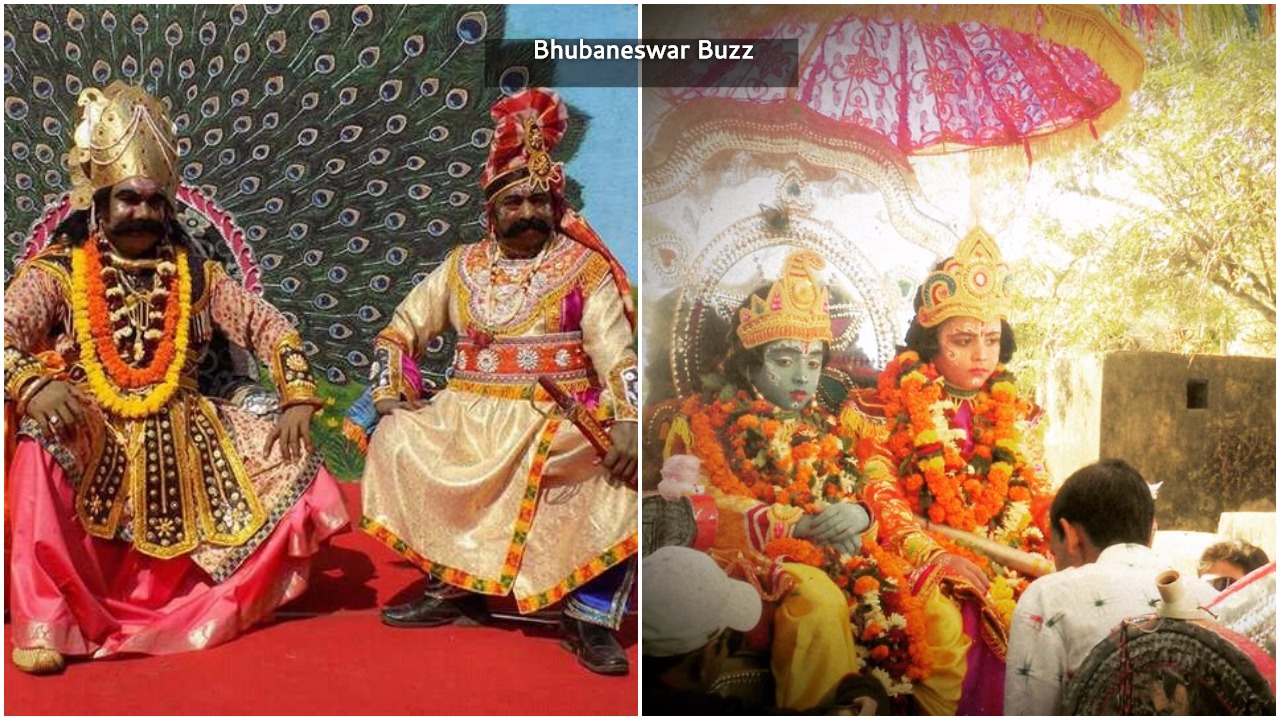 The reign of demon king Kansa began in the western Odisha town of Bargarh with the commencement of Dhanu Jatra, believed to be the largest open-air theatre show in the world.
With the curtains going up on the festival on Monday, Bargarh has transformed into Mathura, River Jeera into the Yamuna and Amapali, across the Jeera, into Gopapura. The rule of Kansa, his death and the exploits of lord Krishna will be enacted. While Hrushikesh Bhoi is performing the role of Kansa, Sriyansh Mohapatra is playing the role of Krishna for the ninth time in a row. The festival will conclude on January 12 with the death of Kansa and coronation of Ugrasen, whose dethroning marks the beginning of the festival.
During his 11 days' rule in Bargarh, Kansa catches offenders on the streets and slaps fine on them. He also enters government offices, hauls up indisciplined officials and patiently hears people's grievances.
Comments
comments