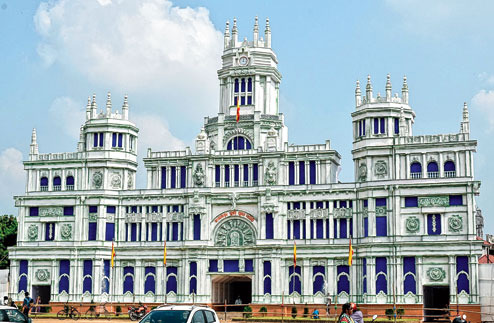 Telegraph writes:
Police will use social media in the twin cities to spread message about guidelines to follow important information to share during the festive season of Durga Puja.
The police will shortly issue an advisory of do's and don'ts as well as a detailed plan of the traffic arrangements to be made during the festive season on its official Facebook page.
The move will especially help pandal hoppers, who come to the twin cities from across the state. The pandal hoppers would get information in advance about road closures, one-way traffic system, and other festive-time traffic arrangements.
Comments
comments