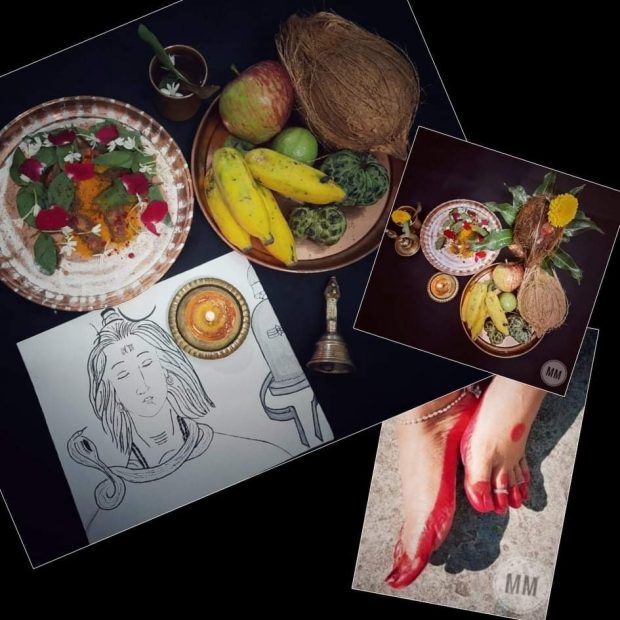 Bali Trutiya/ Tritiya festival falls on the third day of Shukla Paksha of the Bhadrab month(usually falls one day before Ganesh Chaturthi). This puja is dedicated to Lord Shiva and Parvathi. In the state of Odisha, a popular notion is that goddess Parvathi observed this vrata (fasting) to get lord Shiva as her husband.
It's a saying that goddess Uma/Parvathi, made a shiv ling using sand and worshiped that to get his blessings. Hence married women from Odisha worship lord Shiva and Parvathi for long life of their husband and to get marital bliss. 
As part of this ritual, group of women observe fasting and after evening bath they bring sand from river to create shiva linga and Shakti for puja.
Sand is known as Bali in local language of Odisha. This is the reason why this festival is named as Bali Trutiya.
In few areas like Puri, unmarried women also keeps this vrata/fast.
Bali Trutiya is similar to the Hartalika Teej bhrat observed in other parts of India.
Blog By : Minakshee Mahapatra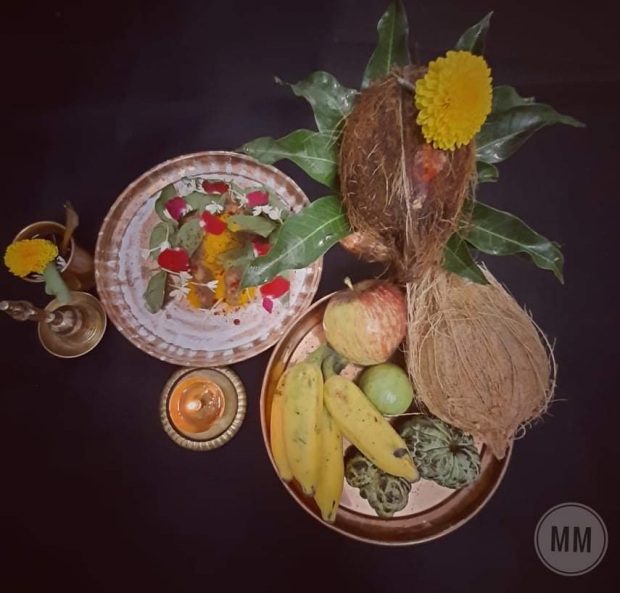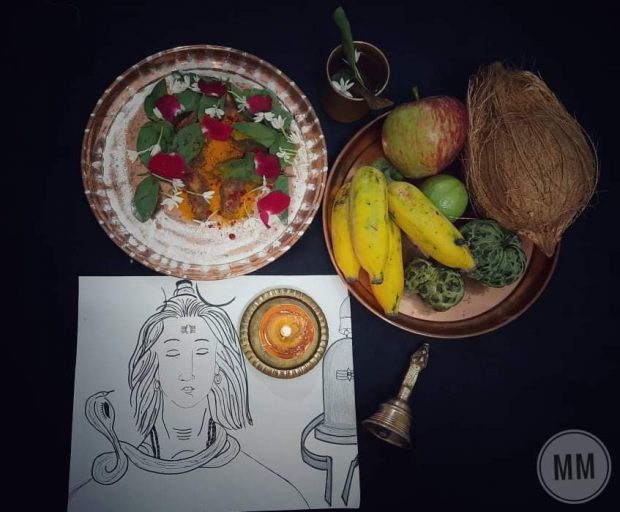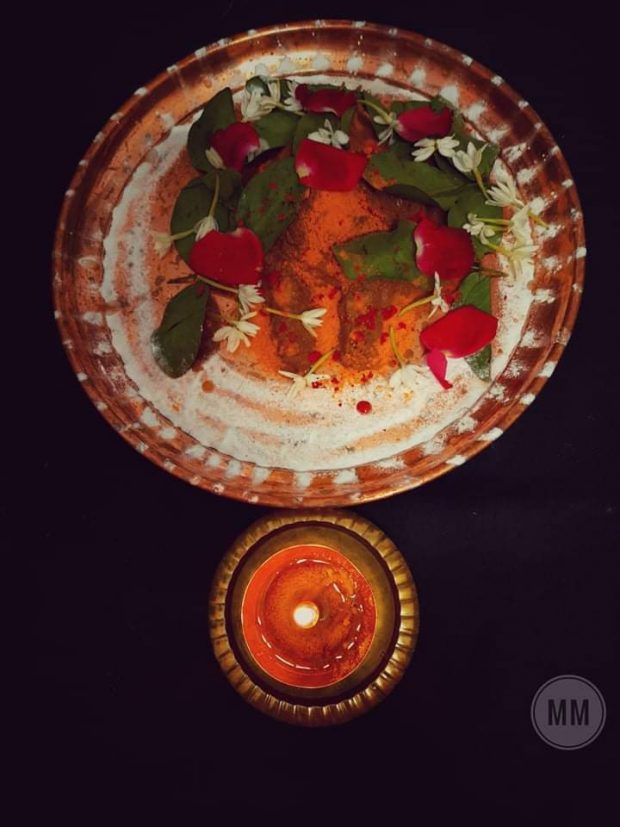 Comments
comments