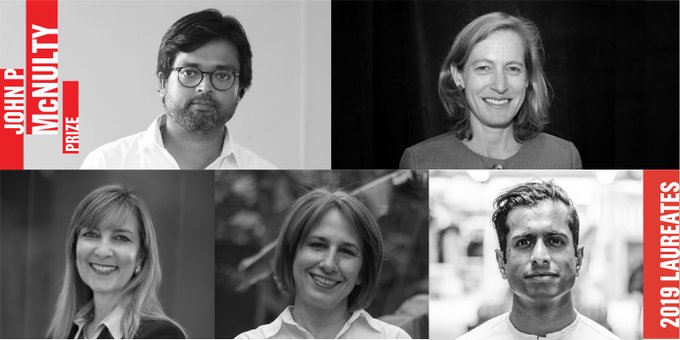 Aspen Institute and Anne Welsh McNulty announced the 12th annual John P. McNulty Prize Laureates, five extraordinary individuals who have leveraged their expertise, experience and networks to build and lead transformative social impact ventures.
"We live in a world of equal humanity and unequal opportunity. Srikumar Misra, Joshin Rhagubar, Maria Pacheco, Alexandra Kissling, and Kelsey Wirth are leaders creatively using their talents and resources to remove hurdles that keep communities, families, and individuals from improving their circumstances." said Anne Welsh McNulty, President of the McNulty Foundation and Trustee of the Aspen Institute, "They are creating virtuous cycles of positive impact."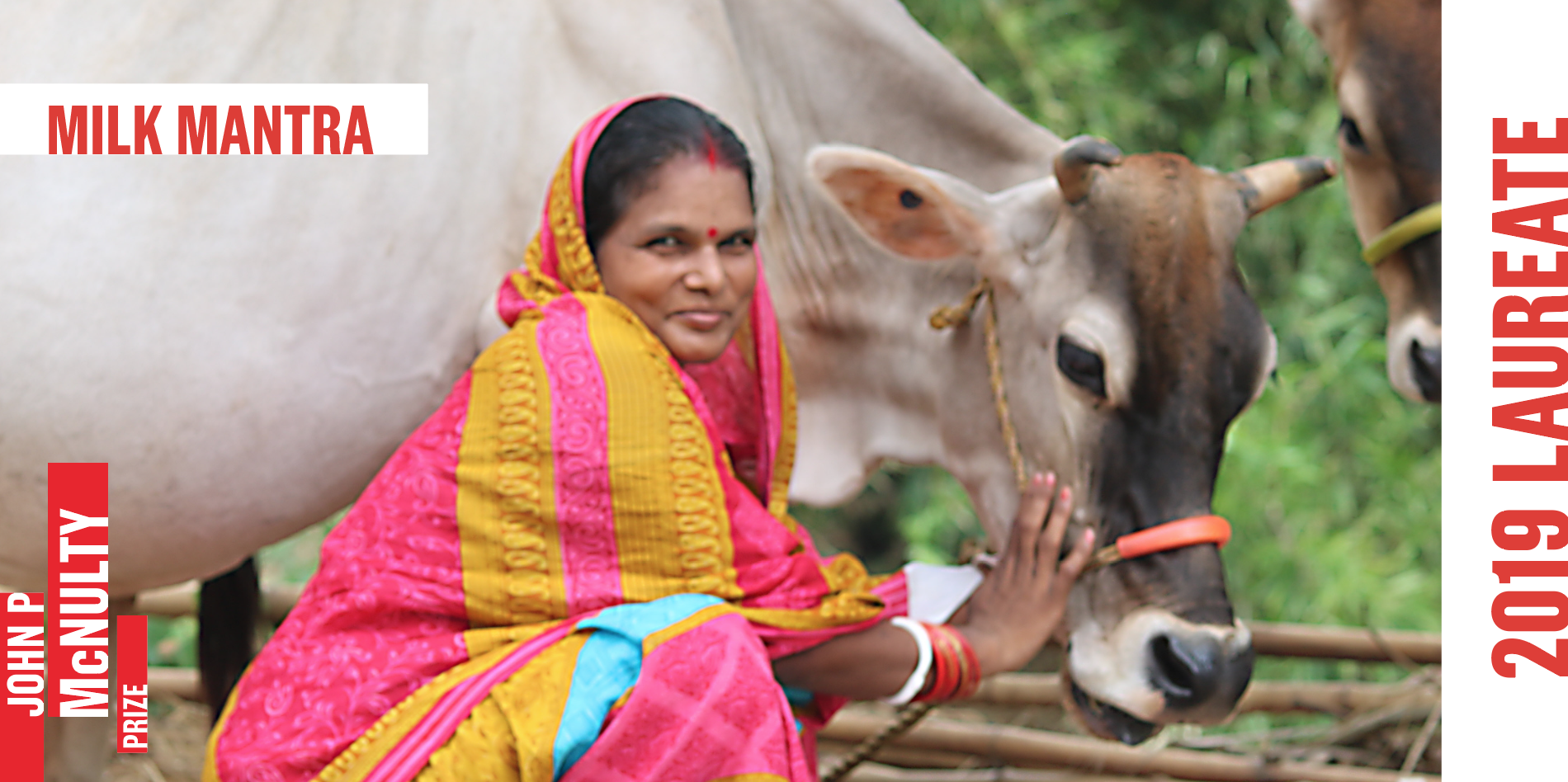 Global executive turned entrepreneur Srikumar Misra (Kamalnayan Bajaj Fellowship) is transforming livelihoods for rural farmers in Eastern India, while disrupting India's massive dairy market with ethical sourcing and a socially conscious, innovation-led business model.
"Milk Mantra is not just a dairy company, it is a pioneering venture that creates innovative products that consumers love, and has responsible impact baked into its DNA. We have created scalable impact – improving the lives of a quarter million poor farmer families in India." – Srikumar Misra
Read all details in the link below :
Comments
comments