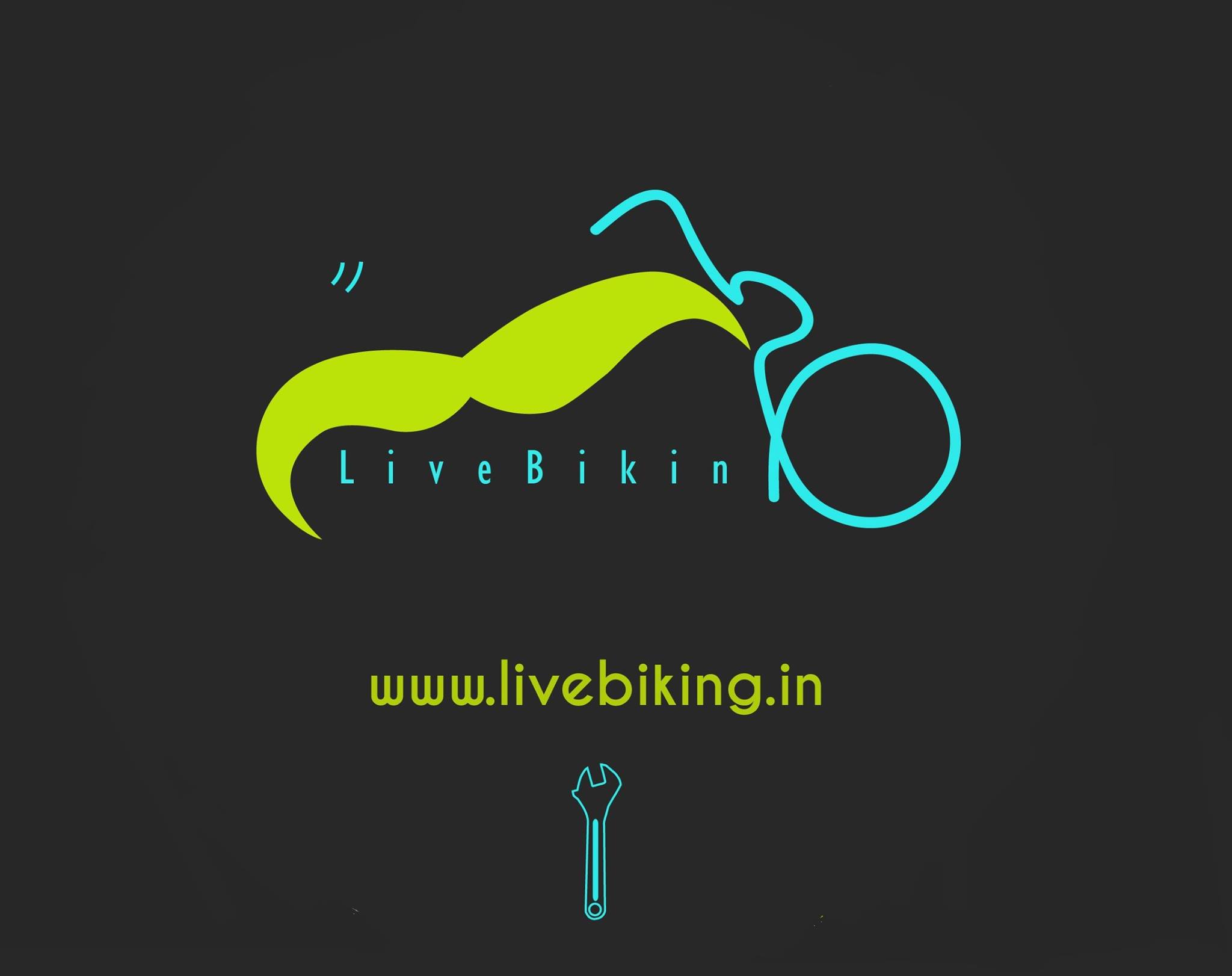 Please provide a brief overview of your product/ service.
The beta version of our first product is released to the market in September 2015. Livebiking is an online portal which entertains on-demand motorbike servicing, repairing and emergency break-down assistance. We are currently operating in Bengaluru.
We are also launching an e-commerce portal for motorbike accessories, riding gears, travel & tour ad-on for motorbikes, in the next 3 months. We would expand our business circle to motorbike rentals, provide an online platform for Buy & Sell of motorbikes and a lot more. Our AIM: To be the Pit Stop for all Motorbikes.
What inspired you to build the above product/ service?
We are not just entrepreneurs, but passionate Riders at heart. We Love to RIDE and explore places, click photographs, taste different cuisines, experience the beauty of different cultures and do crazy stuffs. A fancy job with huge pay-cheque is lucrative, but we couldn't afford to spend our time in our passion. So we decided to turn our passion to business. We know exactly where riders, students or working class motorbike owners face problem.
We wanted to build a one stop solution for every motorbike needs. And so we built Livebiking.
Why did you choose the name "Live Biking"
We believed in the idea, where one doesn't settle for a place and instead keeps riding around the world, exploring different places, cultures, cuisines, heritage and lifestyle. We would love to Live our Life riding from places to places. So the term "Live Biking". We are dealing with everything that is related with motorbikes. So, the name kind of, justifies our work.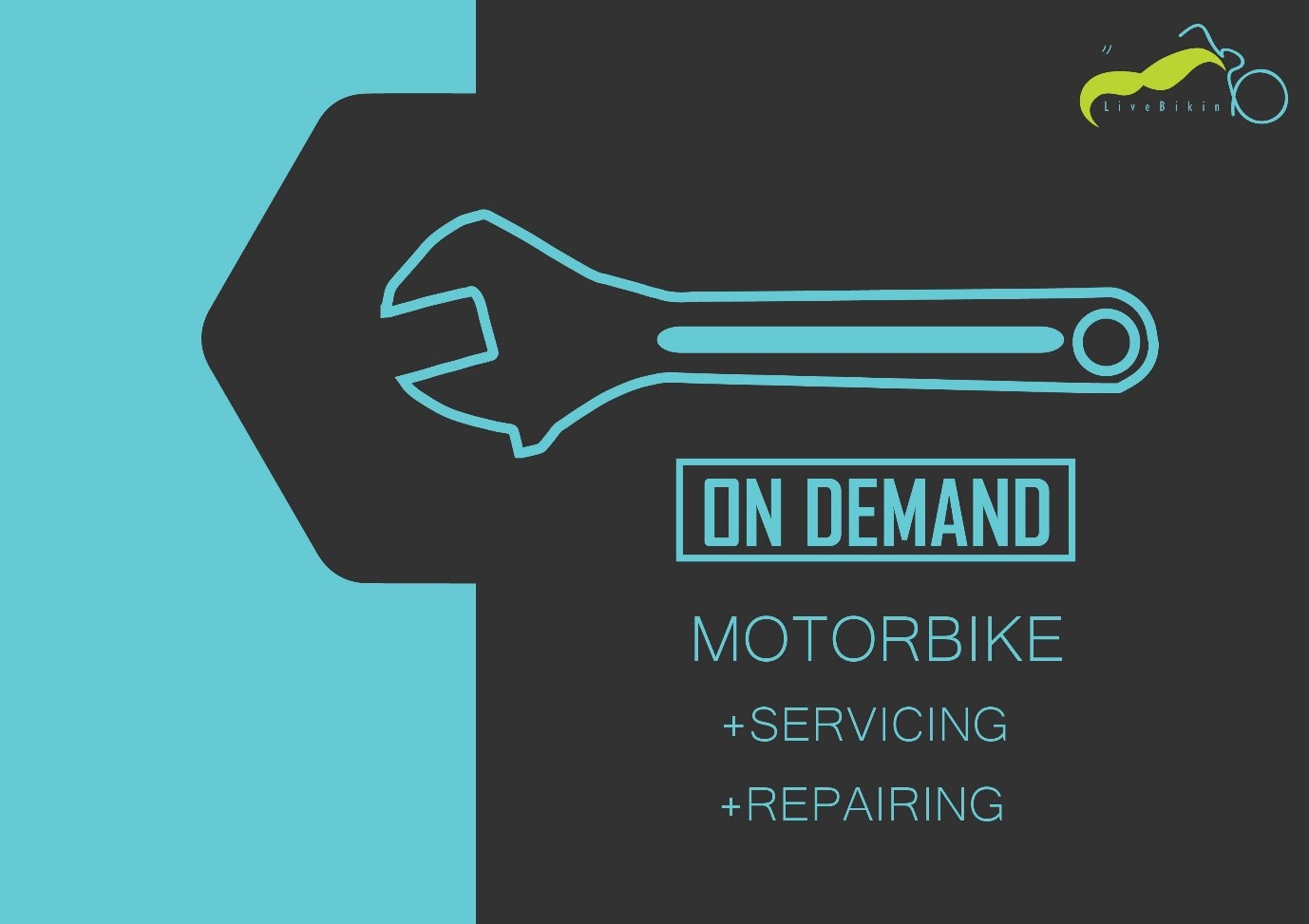 What's in it for the Customers ?
Let us talk about students or busy professionals, be it an IT Professional or a government officer. Everyone is busy with his/her work, round the week from morning to evening. The weekend is the only time that people could afford to take care of their family or hang out with friends. Now, spending the same weekend to get your motorbike to the service station isn't an activity that everyone would opt for. Apart from that, either the day is wasted, or you spend some extra bucks to travel to and fro from your home to the service station in an auto or taxi.
We are solving exactly this.
You need to service your bike from your home or office. Just book our services. We take care of everything
You are stuck in the middle of the road, we provide emergency breakdown assistance
You want to buy some accessory or replace some damaged old part? Even that is taken care of.
We solve every issue related to motorbikes.
What are your plans for next 3 years?
Expand to all Tier-1 and 2 cities in India & capture a large chunk of customer traction in our field. Since we are working on 5 different sectors, we hope to excel in each and every one. We aim to be a solution that every biker would first think of and associate with his motorbike.
What are you up to right now:
We are already a strong network of 90+ verified and registered service stations in Bengaluru. We are planning to expand to Bhubaneswar, Pune and Hyderabad in the upcoming months.
Website : http://Livebiking.in
Like us on our Facebook page: www.facebook.com/livebiking.in
Follow us on our Linked page: https://www.linkedin.com/company/live-biking
Contact us on : +91 9090 1919 69
Comments
comments