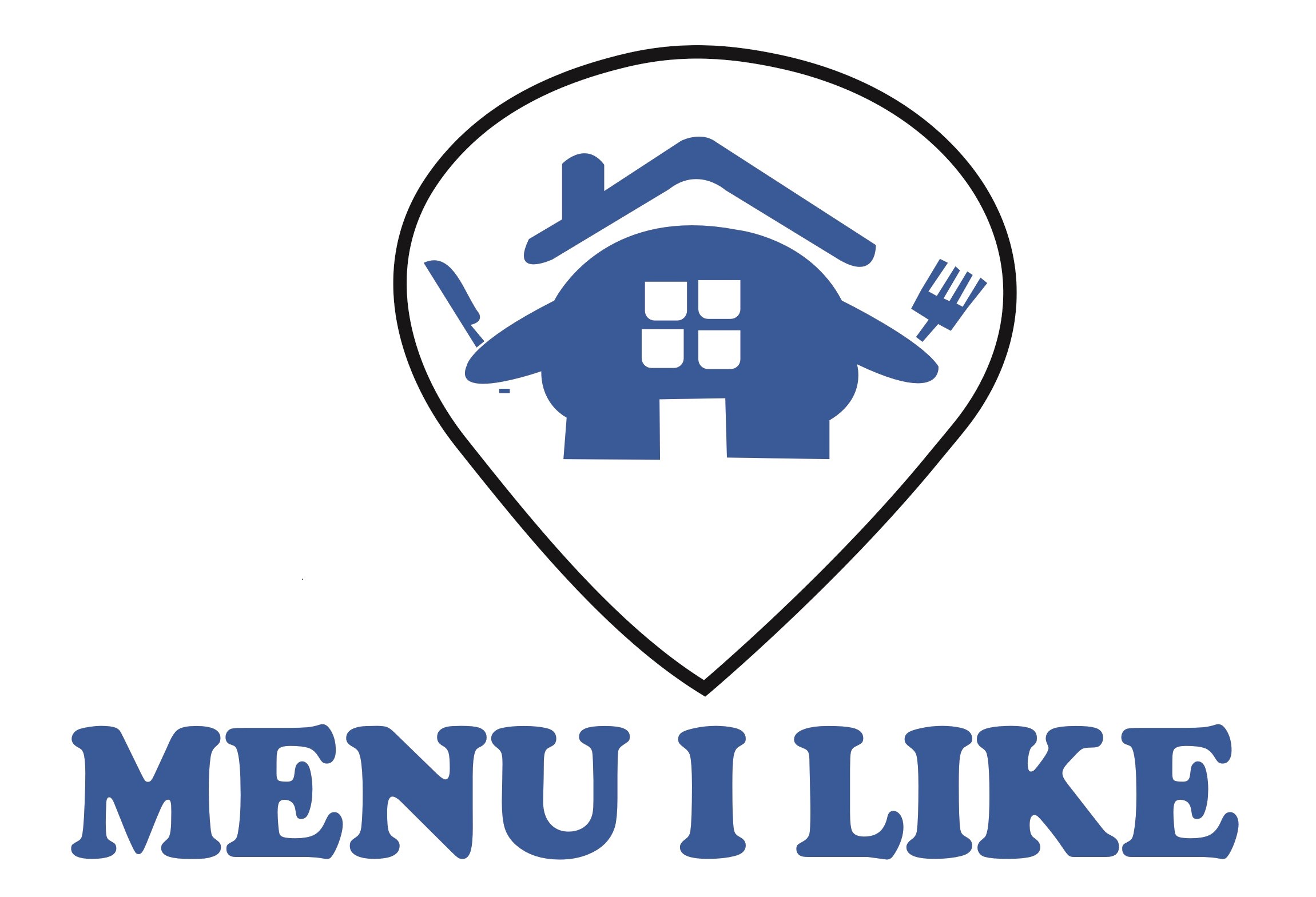 What is Menu I like all about? How it is different?  Please introduce.
In simple words, Menu I Like has the every answer one looks for, if not cooking at home. Starting from getting your favourite food from your favourite restaurant at your door step, table book at any restaurant/hotel you wish for any occasion (marriage, birthday party, success party, anniversary, etc.), corporate lunch delivery, or even just to know about the restaurants, what has been cooked there today, etc. we have answer for everything.
Is your task limited just to delivering what the client seeks? How do you take care of the qualitative side?
We have to take care of the qualitative aspects more in fact, rather than focussing on mere deliveries. This is so as recommending the visitors about the best around the proximity they are presently at is also a part of our service. And for the same, we have to test and ensured well about everything that is cooked at each restaurant, at each corner of the city.
You said you also take care of the catering services apart from food order or table booking. What's new with your Catering Service than the others?
What makes us distinguishing from the other caterers is our ability to meet the urgency. We don't mind even if you change your demand at the last minute about the manpower needs, equipment needs, changes in menu, etc. Talking about maintaining the hygienic, we don't give it any chance on this regard.
What we found interesting and distinguishing is serving the corporate houses. How challenging is it?
It's more satisfying rather as you get a chance to try something new every time. Well, it's been a pretty enjoyable experience so far in this regard, though. We understand time is money and we don't want that anybody just waste their valuable time. So they can just put an order for their lunch, and we make sure the food will be at their desk at right time.
Which service/services you offer to take a tough test of your management aptitude?
Honestly, we don't discriminate between the services. Still, to talk on a specific note, you have to stay extra cautious about the online order as we have to connect with both the restaurant and the client in a consistent fashion. Credit goes to our business development team that they are able to tied up with 100+ plus Restaurants of Bhubaneswar and have maintained strong relationship with the hotel/restaurant management team.
Tell us about your Team.
As of now we have a small team of six members. Pritish Samantaray, Founder [https://www.facebook.com/pritish.samantray] is handling the whole operation. Pankajini Samal, Co-Founder is looking after the Technical Part with other team members.
Where do you see Menu I Like after five years?
It's been quite encouraging so far in the city. We are in fact hastening towards our goal much faster than we presumed. We are quite confident to be a household name in Odisha in coming one year. And powered by the brand image we earn through the process, we would love to strengthen our hilt in other parts of the state as well.
Follow us:
https://www.facebook.com/MenuILike.Odisha/
Comments
comments