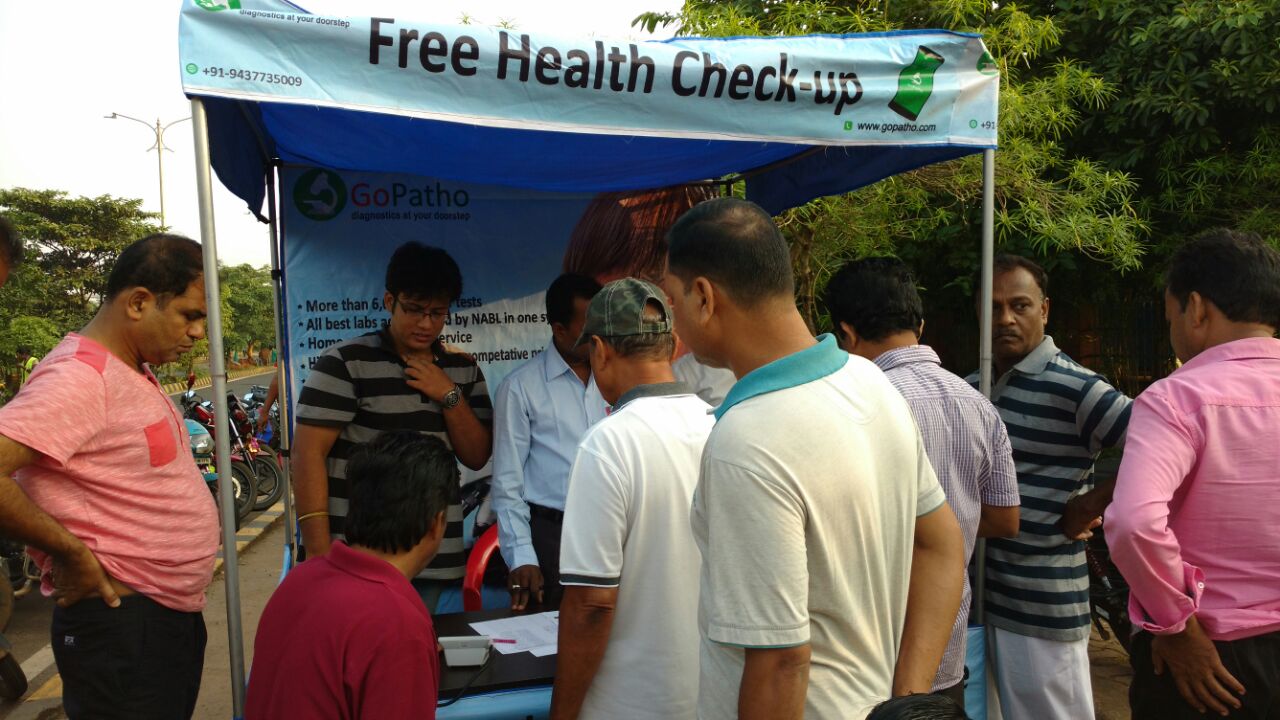 Tell us a little bit about your startup:-
GoPatho is an online marketplace, which helps you to order any diagnostic test quickly we have more than 6000 types of Lab tests from these premium labs in Bhubaneswar. The prices of all the tests are same as you will get from these Labs. But we are providing up to 40% discount on some routine health packages. Anywhere in Bhubaneswar, you will get maximum 100/- home sample collection charges.
In near future, we will make tie-ups with some other best NABL Labs. We are also going to digitalize your entire Personal Health Record (PHR) which includes prescription, report, bill and your entire medical history which you can access anytime, anywhere.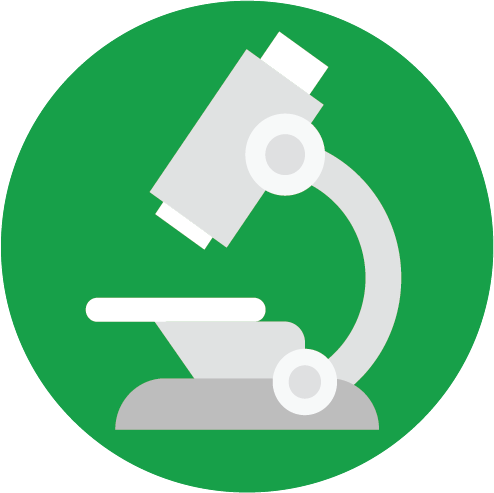 How did you come up with this idea and why this name?
We came up with this idea, when we are studying B.Tech at NIT Rourkela. Then, we discussed this idea briefly with Mr. Dipti, who is an expert Lab technician. After a brief discussion we came to know that this field is highly fragmented, but we can do a lot of things by solving real pain points of patient.

So we came up with technology (Website, Android App) to drive our core ideas and vision to solve the complexities like money laundering, bad quality of service and time wastage.
GoPatho stands for, "Go To Pathology"- it's a technology based platform to deal with patients by which patient can order for lab test from particular lab.It provides complete transparency.
How time-consuming or difficult was it to get started?
Initially it was quite tough to start this business in the market. As our most of customers are 35 + age.we faced difficulties to spread awareness about the advantages of this technology based platform. But still we could somehow convince that it is the best option for them because the younger members of the family are highly tech-savvy. They highly appreciated our system and services.
As we were computer greeks we didn't face too much difficulty to develop the products. But we got tough challenge to fix the real requirements and to develop the product according to market needs. For that we did a lot of market research and took advice from different healthcare experts. It took around 6 months for the completion of this product.
What problem does your start up solve?
We are highly committed to solve any kind of diagnostic issue of a patient after consulting with doctor. We are solving some real pain point of a patient like:
To do Lab test a patient no need to waste his time and money by visiting to a lab. We will provide Lab test service at home within same price from best NABL Labs.
The elders in our family are not in a position to come from a long way and be in a queue. Most of us are busy in our life. we don't have enough time to take them for a Lab test and wait for hours.
There are many fraud middle men and unqualified health care professionals, who always create a lot of trouble to patients in terms of money and services as well.
Patient will get option to select his favorite Lab and cross check the test reports.
Tell us about your Team(Who are the founders and key team members
At GoPatho, we are a team of computer geeks and senior lab technicians who are committed to give healthcare transparency.We are 4 founders Diptiranjan Senapati, Rajaranjan Senapati, Ombikash Kumar Das, John Deeptikant who are the core team members involved actively and few more stakeholders who are helping us in development & marketing.
Rajaranjan , Ombikash and john are NIT Rourkela alumnus and software developers who are into product development, marketing and strategy development.
Diptiranjan is a Senior lab technical Officer and Pathology Expert who has more than 10 years of experience in SRL diagnostics who is a key person in handling our operation and marketing.
What are the different challenges you are facing for operation?
People in Bhubaneswar are not much aware about online technology. So we getting a lot of challenge to tell them that how technology can play a major role in their treatment process. Unlike metro city, we are putting a lot of effort for marketing.
Your vision and mission.
Mission: Our mission is to create a highly reliable technology based system by delivering high-quality lab test at an affordable cost with the free diagnostic consultation that will win your trust.
Vision: We want to create a technology driven integrated medical system which will be able to solve the pain point of patients.
Links to Go Patho
App link – https://play.google.com/store/apps/details?id=com.gopatho.user.gopatho
Comments
comments