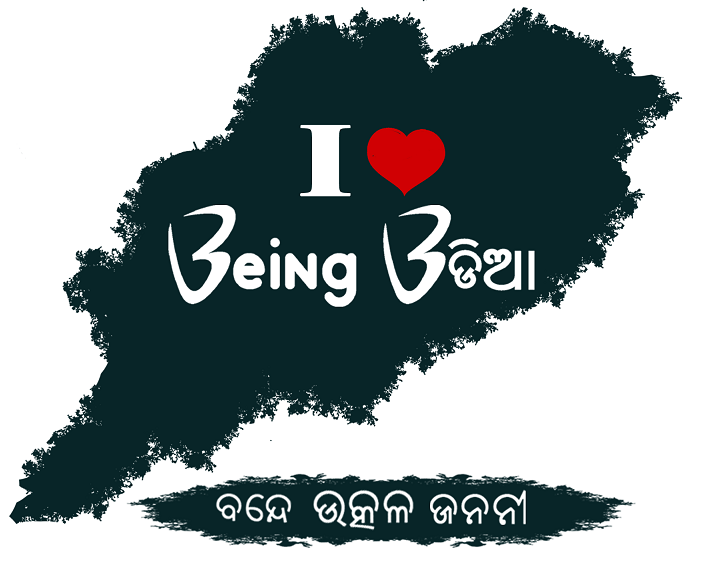 Please Provide a Brief Overview of Your Product/Service —
Initially we released a product of  Men's T-shirts having brand name "BEING ODIA". In this T-shirt having printed some traditional and cultural graphics which depicts our Odisha Culture. Now we can Wear T-shirts with Graphics Inspired with Odia culture and popular Odia liners. Founder Mr. Prasanna Kumar Sabat , having more than a decade of experience in IT Industry , started this ventures few months back.
What Inspired You to Build the Above Product/Service —
On 1st April – "THE UTKAL DIBASA" we were looking for something to wear with Odia punch lines , nothing was available online or offline. That was the day this idea was conceived and now being Odia is a reality. It's not just some T-shirts printed with Odia graphics ; It's the symbol of love and pride to flaunt our origin staying for away. So we decided to turn our passion to business.
Why did you choose the name "BEING ODIA" —
We are proud of being an Odia, of course every Odia is wherever he/she may live, hence the name Being Odia and we call it Our Own ODIA Brand which promotes Odisha Culture and tradition in a contemporary way with many upcoming odia products.
What's in it for the customers ?
The customers who loved our traditions , Cultures , Odia liners etc were inspired with us and buy our product and help us to develop our culture in our society. All designs of our product having printed Odia liners Odisha Culture and Traditional words. Every Customers can wear it for fashion also. Young professionals and college going students mostly order our products . All the designs and punch lines are carefully selected . All the products are available on our site – www.beingodia.in and www.instamojo.com/beingodia , also in Snapdeal , amazon , Flipkart and Paytm .
What are your plans for next 3 years ?
We want to create a unique odia identity which people will love to use , we have already working on plans to channelize major portion of profit to charity in a transparent , professional and sustainable way. Our aim is to represent the traditional art forms in contemporary way to promote and popularize for regular use and most importantly among youth giving it a trendy look. We are also planning products like T-Shirts with Pattachitra design or tribal arts, other quirky gift items with a subtle taste of Odisha.
What are you up to right now ?
Being Odia has opened its office in Bhubaneswar and building a local term to promote the brand in Odisha . Team is exploring options of opening brand stores and tie up with retail outlets to maximize the reach of products to more odias. We have also launched 7 designs on Utkala Divas which shows our Temple City culture and Konark Temple and many more.
Contact Details :-
Website- www.beingodia.in
Instamojo Store- www.instamojo.com/beingodia
Order through WhatsApp- +91-7537961679
Like us on FB- www.facebook.com/BeingOdiaVentures
Follow us on Twitter- www.twitter.com/BeingOdia
Contact us on- +91-89844-83733
Comments
comments